28 août 2013
Hi Friends,
Today I will share with you a project that I have for this year and the coming one. As you may have followed our story on facebook, my son has a rare cancer and we are busy trying to cure it. The last news are good! The total remission is hopefully on his way pretty fast.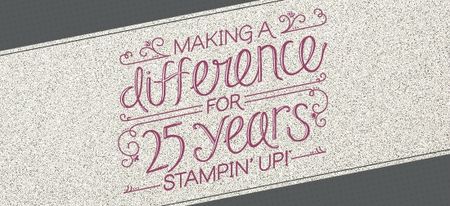 Making a difference this year for me will be participating in Stampin'Up! donation project to the Ronald McDonald House Charities® . You can read all about it here.
The stampset this year in our new annual catalog is Tag It. To see the flyer from Stampin'Up! donation, click here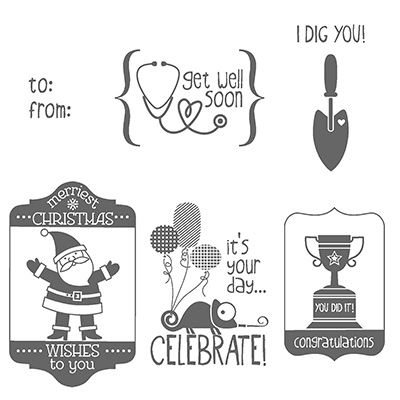 I purchased this stampset off course! and will be all year long making cards for the kids we have been meeting in the oncology ward this year. Some of them must stay again for months! Hopefully, we will never have to go back there... future will tell us.
Would like to participate in this project and also create cards for the children? Please contact me and I will order this stamp set for you.
Tag It : Wood Stamp set # 130300 27,95 euros
Clear Stamp set # 130303 21,95 euros

Send me an email at Adeline7674@hotmail.com or give me a call at 06.134.179.71.
Happy stampin'
Comments Making a difference with Ronald McDonald House Charities