18 décembre 2013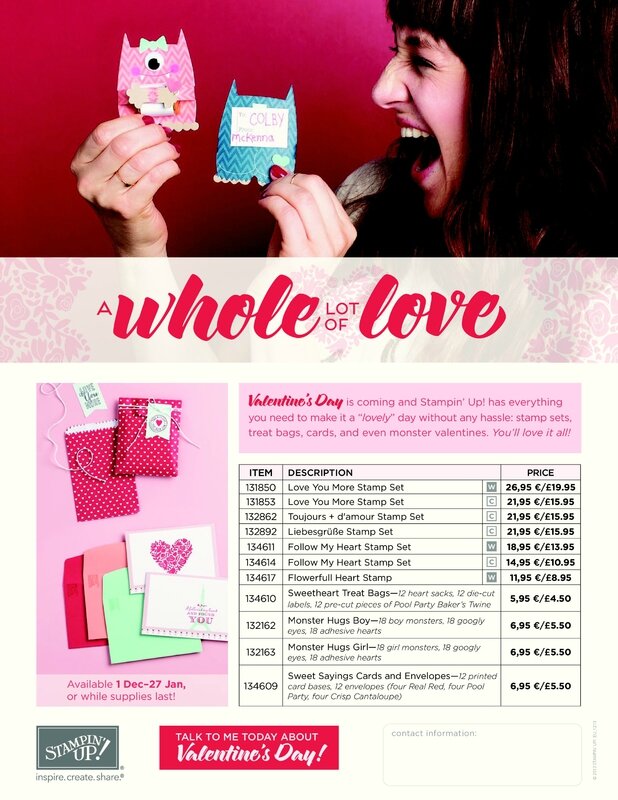 Stampin'Up! is coming with a brand new collection of valentine stamps set, that can be used the whole year long on cards, mini-album, notebooks and more. Love is not only at Valentin's day, isn't it?
remember the card I made a few days ago? Click here to see it
There are lot of mini kits for you to use on this collection and very cute monsters for girls and boys to celebrate birthday's party.
And they are also available in German and French!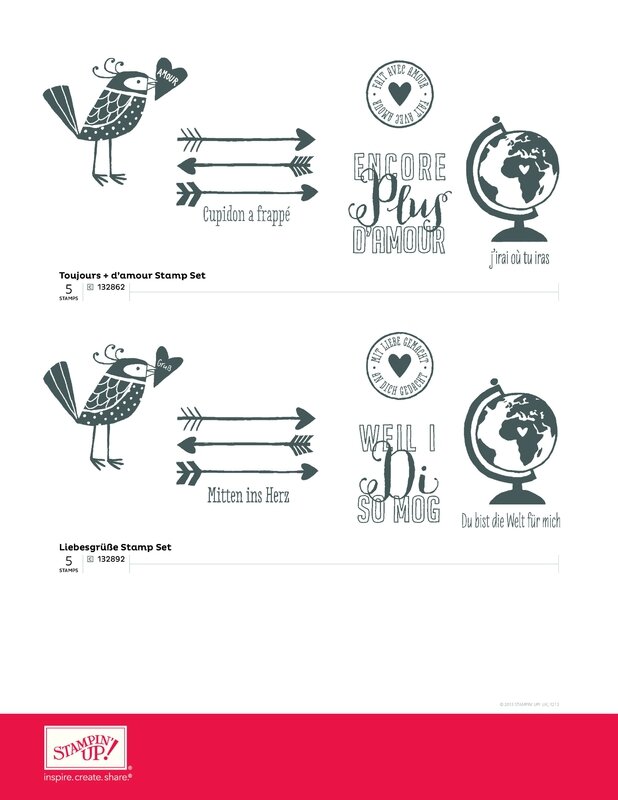 If you are interested in theses new products or would like to make a party for your children, contact me or shop online!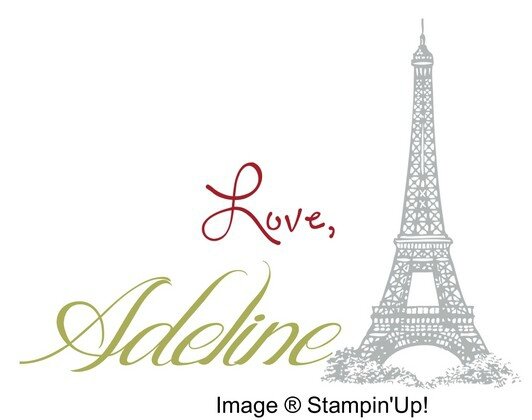 Comments A whole lot of love - new collection