10 février 2015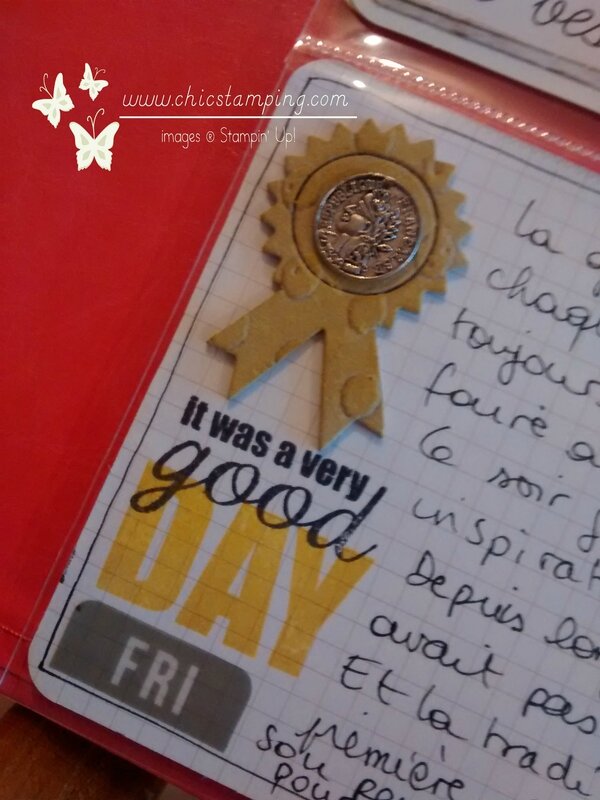 I finished my week 2 and really love how it turned out. I spent quite some time creating lot of tiny details and I love each little piece. I have again mixed all kind of brands , Studio Calico, Stampin'Up! Tim hotlz.... and used my home made simply pressed clay alphabet. I love the texture, and the size, really perfect for PL!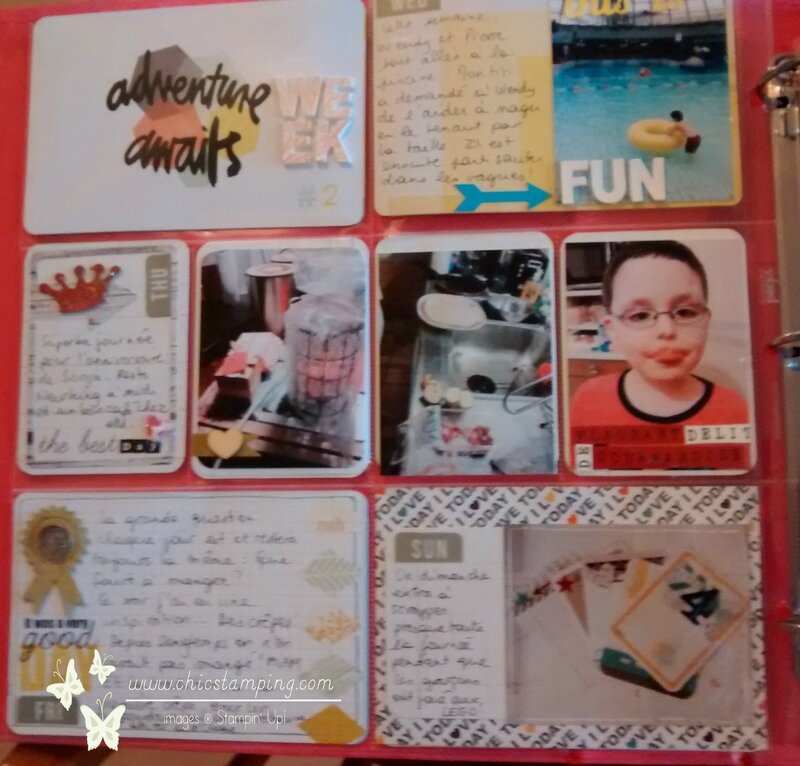 I really love this new way (for me) to document our life and keep memories for ever.
Have you started this year album too? Leave a link in the comment and I'll visit you in return.
Happy Stampin'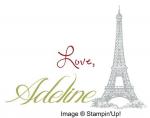 Comments Project life 2015 Week 2