31 mars 2016
Today is Thrusday and it is normally Thursday Project Life day at Chic Stamping! But today is also the last day of one of the biggest event at Stampin'Up!
So it's time to party one more time!!!
Sale-A-Bration is ending tonight at 12PM!
Just to tempt you a little more ;) I have 2 new projects to share with you today, exclusively for my newsletter subcribers! Check your emails at 14:00, your newsletter will be waiting for you!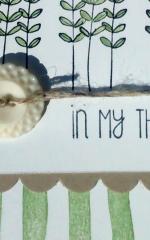 If you have trouble subscribing to my newsletter, (in french at the moment, but that will be changed soon!), you can have a look at the step-by-step here
If you subscribe today after 14:00, please write a comment below and I will send you the 2 exclusive projects as well!
If you have subscribed already, leave a little comment, I love reading them ;)
And to make it even more fun, get an extra free product as well when you join my group order today, before 9PM!! See more information below.
Bundle of cards made with the FREE SAB stamp sets.
Some of theses cards have fun tutorials too, click on each photo to go to the original message.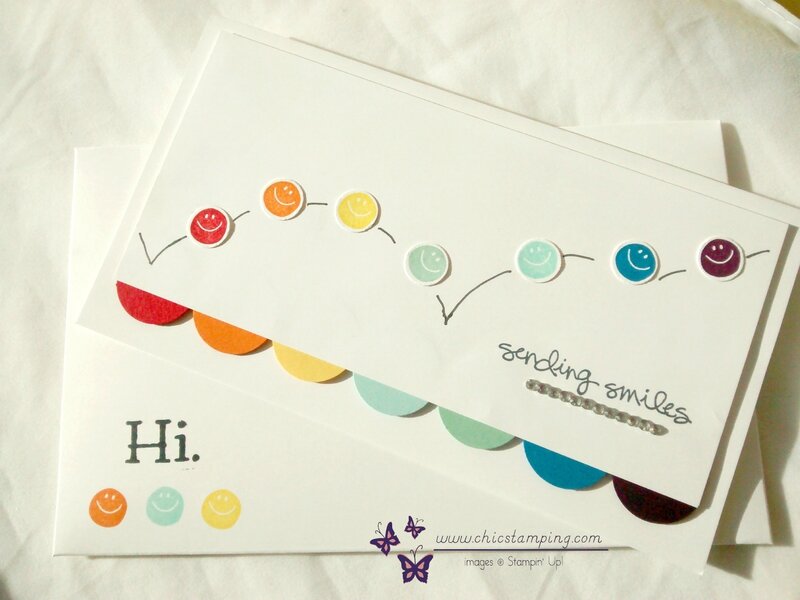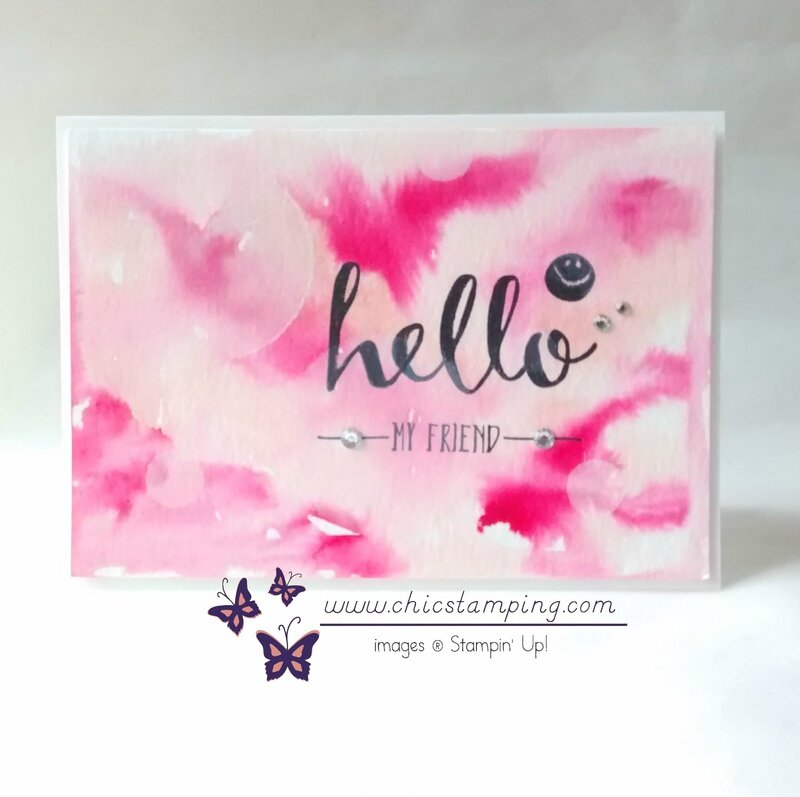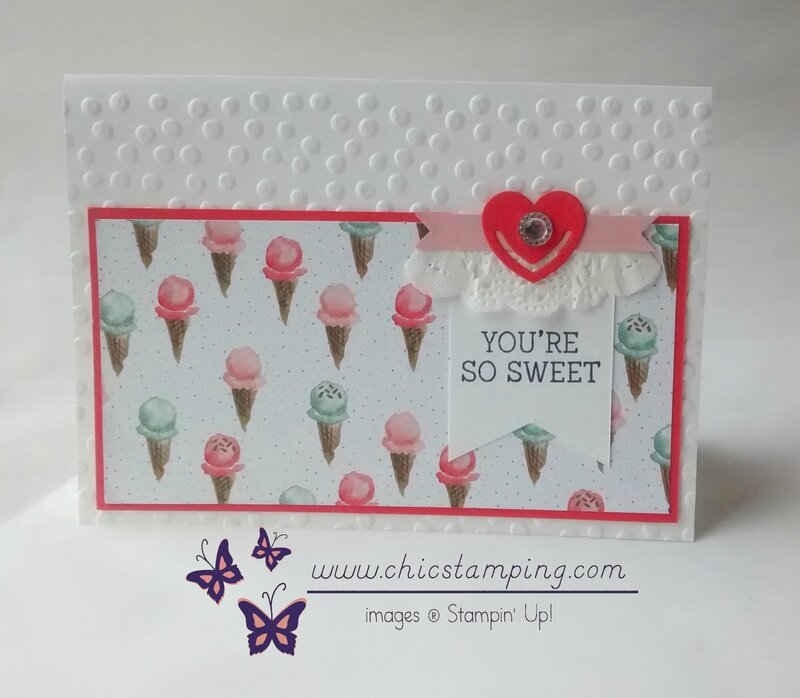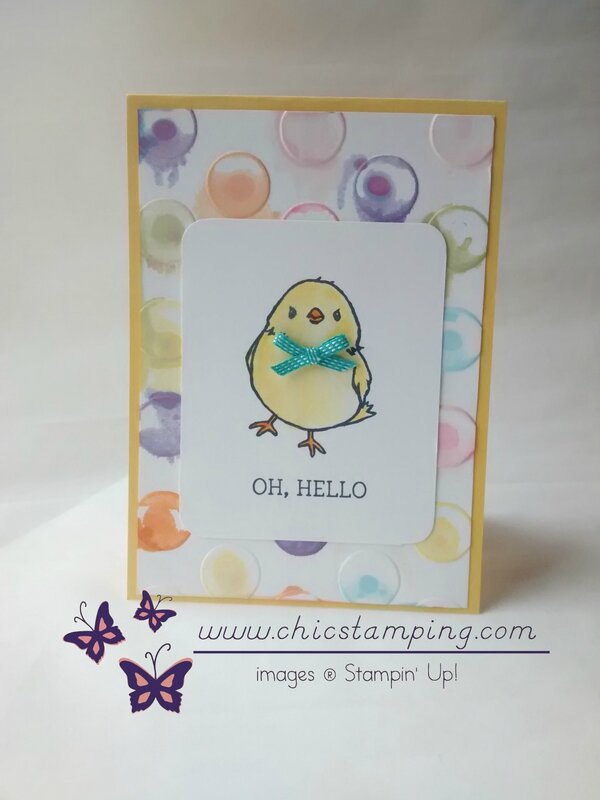 and off course, a Project Life card serie made with one of the free stamp set. You can find all the tutorials for these serie here.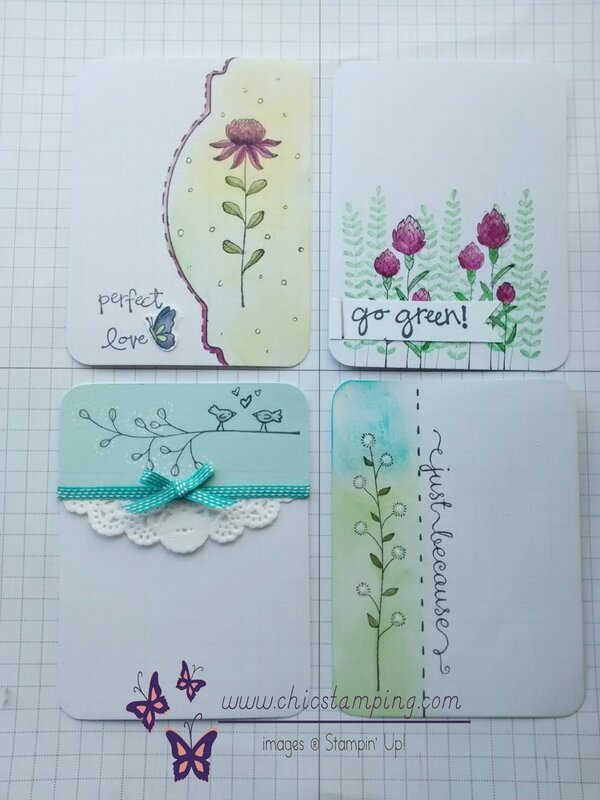 Shop Now
Do you want to receive one or more of theses FREE products? Contact me to place your order at adeline7674@hotmail.com or call me at 020.697.22.58 before 9pm tonight, 31 march 2016. Shipping is free when you come to pick it up in Amsterdam. When your order is 60 euros or more choose any of theses products that you can see below!
click to enlarge
En when you join my group order today, you will receive an extra free product as well, and this extra gift is exclusively from Chic Stamping! and is not associated with Stampin'Up!
The gift is a suprise from me to you ;)
Happy Stampin'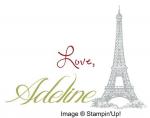 Comments a bunch of SAB cards and 2 new projects.