19 avril 2016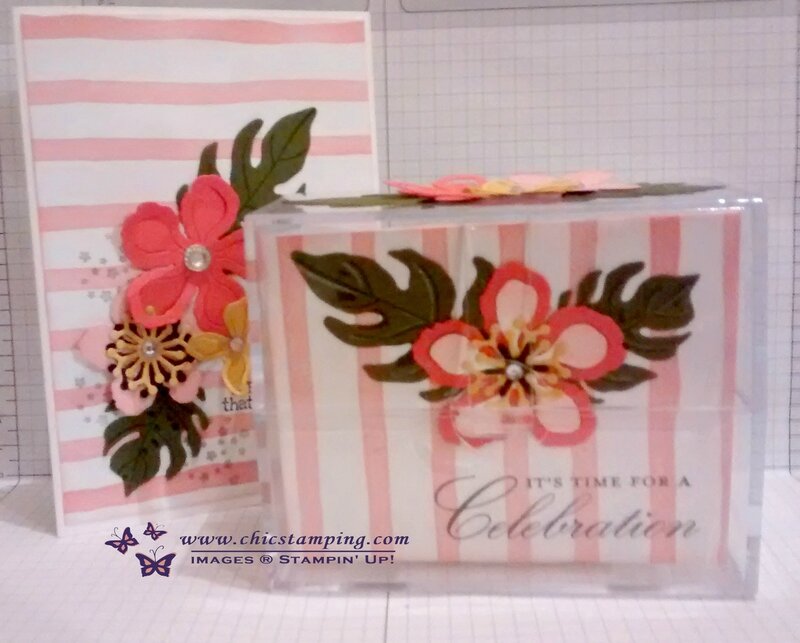 Today are many Stamps and Accessories on sales, the retired list is available, see below!!
At On Stage Saturday, we had a birthday girl, our teamlid Maaike. Since I knew it only a day before, I had to be very quick! So I decorated a little organizer box that contains carstocks and alphabets dividers. There is surely a name for it but can't remember it... Shall we call it a #IMBRINGINGBIRTHDAYSBACK address box? She loved it!

Voor ons jarig Maaike heb ik deze adres box gepimpt! Ik moest erg snell doen want ik wist niet dat zij was deze dag jarig. Ik weet niet precies hoe heet dit soort box dus ik ga het noemen #IMBRINGINGBIRTHDAYSBACK adres box. Hierbeneden kunnen jullie het beter zien. Zij was erg blij mee.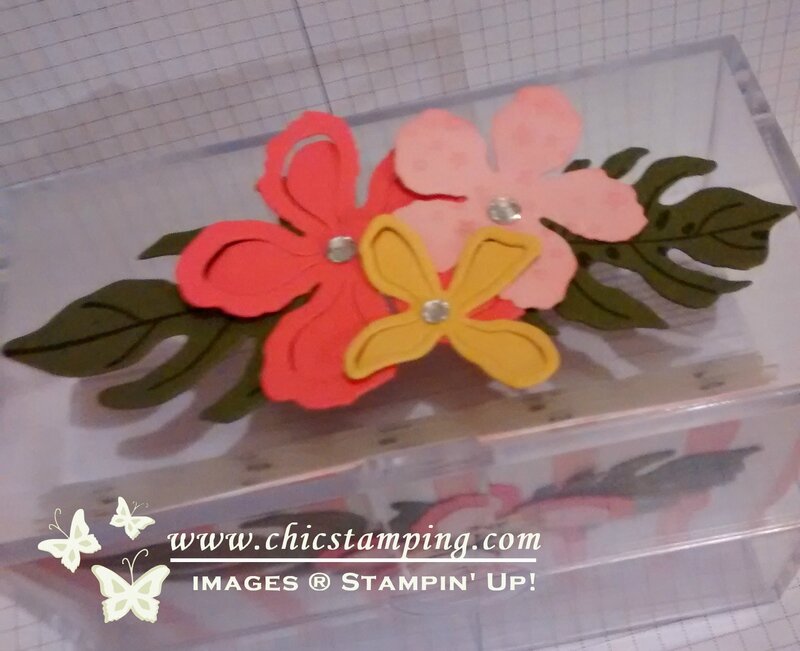 For this box I used the Botanical Blooms stamps and thinlits, Birthday Bouquet DSP and matching inks. The sentiment in the box comes from a very old stamp set called Make a Wish. Rinestones for some bling bling, and voila! This was a quick and easy project.
The box is from a shop in Amsterdam called HEMA.
Ik heb de Botanical Blooms stempels en framelits gebruiken, met passende inkts en memento black, en Birthday Bouquet Design Serie Paper. De tekst is van an oud stempel set Make A Wish. Rinestones op de bloemen voor de "bling" effect, en voila! Het was en leuk en snell project! Ik heb het doosje in HEMA gekocht.
Would you like to create a similar project during a working with your friends? Contact me at Adeline7674@hotmail.com or at 020.697.22.58 and we will make it happen during a fun afternoon!
Wil je een workshop maken met deze leuk doosje? Neem contact me op, we altijd maken er een feestje van!

If you need supplies to make this project at home, contact me for the full list and to place your order.
Hurry Up! Hurry Up!

Today is the last day from our Weekly Deals! Don't miss the great products on Sale and combine them with items from the retired list!
You can download the PDF from all the products Retiring_List_Annual_Occasions_EU_ENG
Or check it online:
I will be placing a group order today at 6PM, hurry up as most of the discounted items will be gone today!!
Happy Stampin'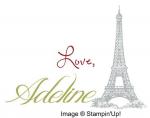 Comments Happy Birthday Maaike! Gefeliciteerd!! SALES and Retired List!