04 août 2016
When we are card maker, we tend to always make birthday card, thinking of you cards, thank you stash... the usual cards, right? I have huge piles of them. I send most of them away or I would need a second house just for them.
Stampin'Up! has so many wonderful sentiment stamp sets that we can use to create phrases or one of a kind sentiment but when we need that card, we have to speed up to create one.
This time, I have decided that I will make more cards without sentiment, and this is the first of my new stash. I will be ready for very special occasions.
Today's card is made with whisper white, Swirly Scribbles thinlits and Sweet Sugarplum inkpad. An easy and chic card to make in a few minutes.
To complete my cards, here are some of my "must" have sentiment stamp sets that I use on the cards at the last moment.
All images are from the Stampin'Up! website
Bundle Sunshine Sayings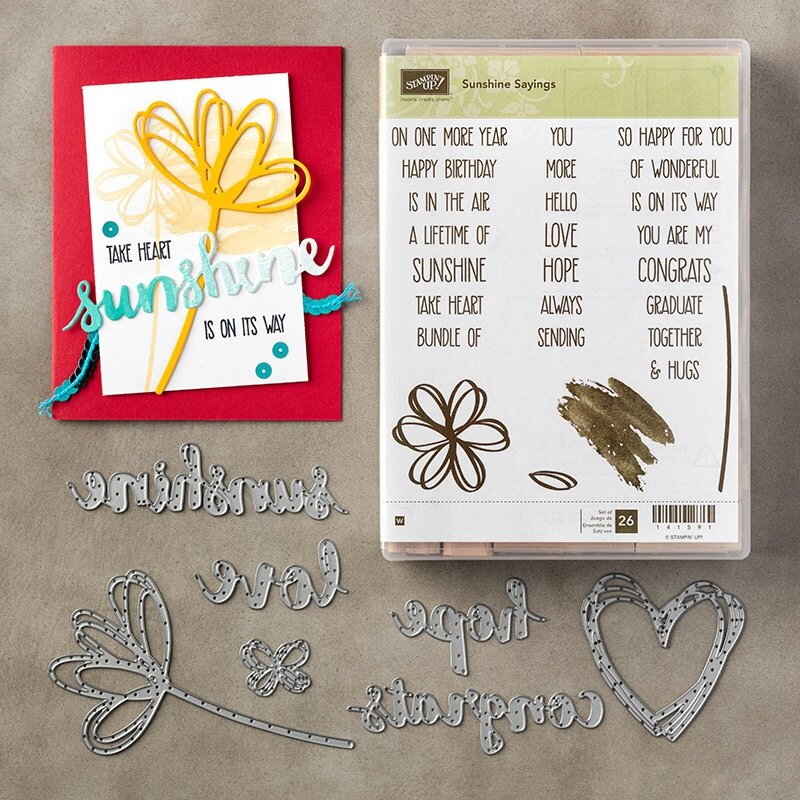 Theses Stamps are coordinating with dies to had a little more fun on your cards or scrapbook pages, and Project Life!
Labeller Alphabet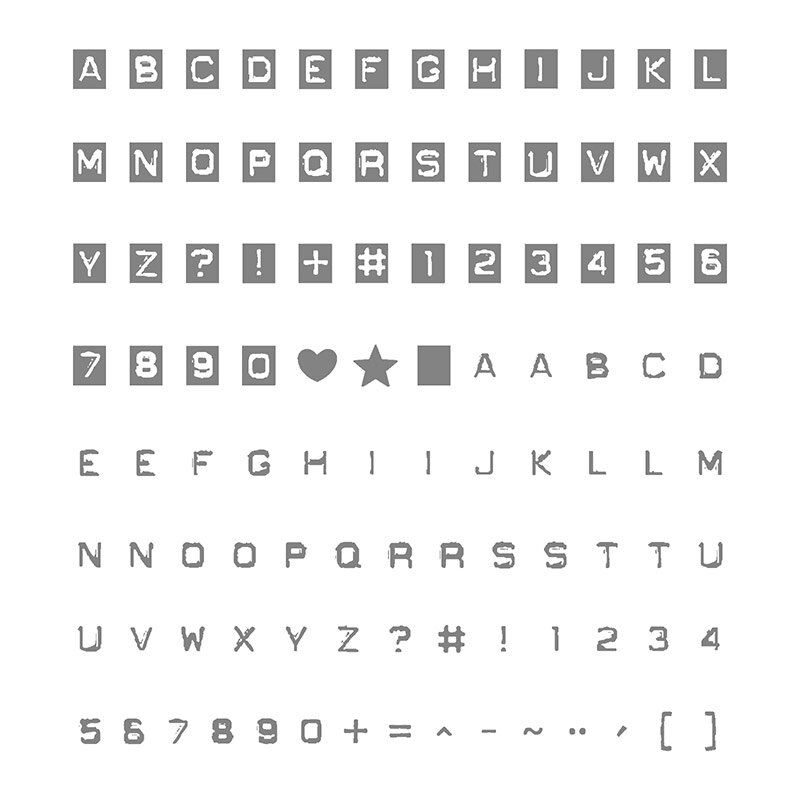 This photopolymer stamp set is really fun to use on any kind of project. You can make your own words and sentences in so many different languages, isn't that fun?
Bundle Thoughtful Banners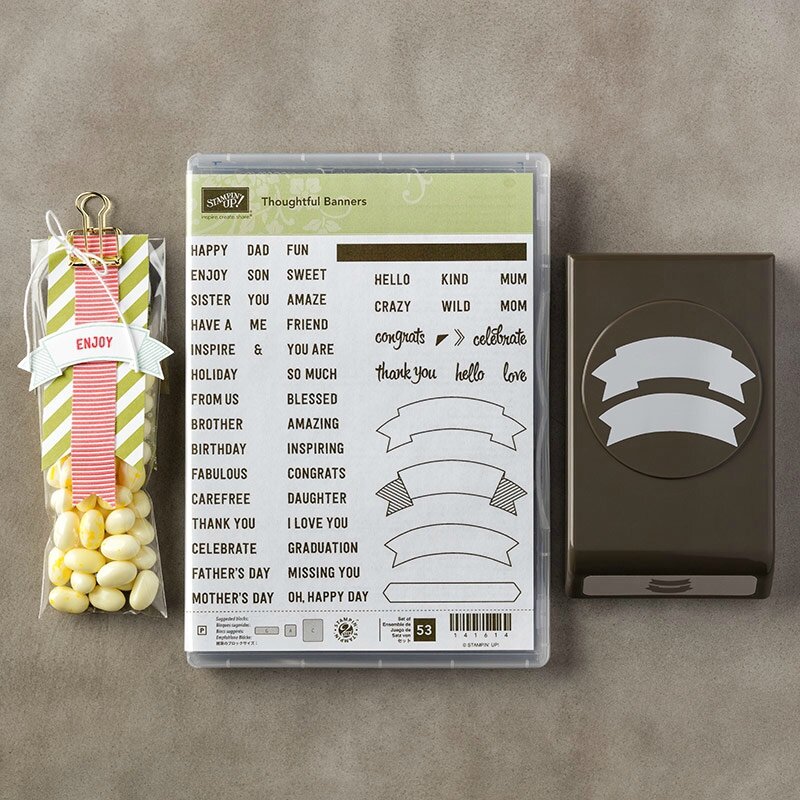 Perfect with or without the punch! I really love how versatile this bundle is!
There are so many more sentiment stamp sets to choose from in the catalog. If you do not have a catalog yet and intend to place an order with me, contact me to receive one for free! In the meantime, you can see them online here.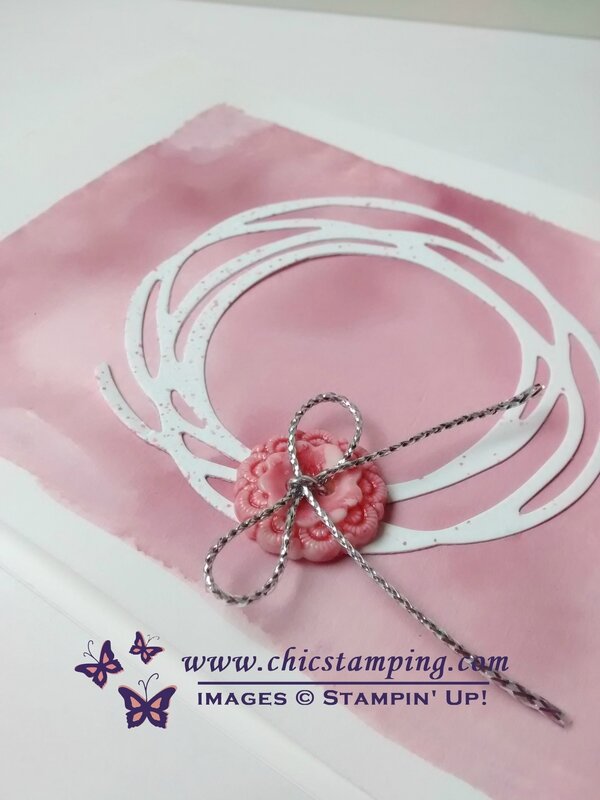 I love the effect of this button. I made it with a little bit of re-inker and crystal effect before realizing that this product was retired. But maybe you still have a bottle of it and it will give you some ideas to create your own? The thread is also helas retired.
Mix a few drops of ink into the crystal clear and then apply on any surface. It works on paper, plastic and whatever you want. In fact it sticks to anything!
Next group order will be in September, but you can always send me your orders at any time until August 10th. I will place a new order that day to redem the last coupons that you may have and it will be the last one until September.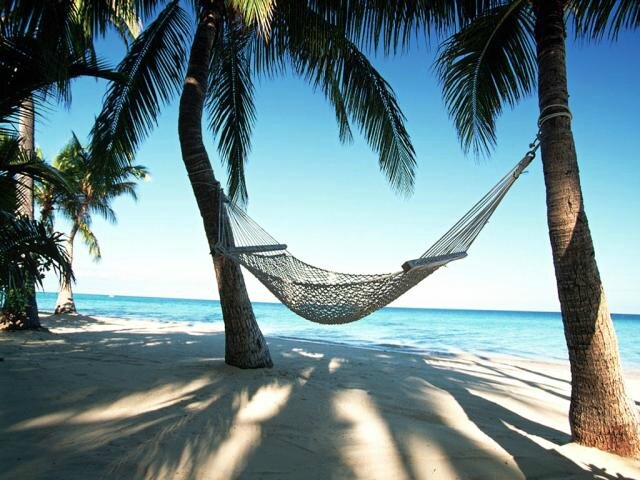 Chic Stamping is going to make a pause for the vacation. I see you back when school starts again ;)
If you have any question, you can contact me at Adeline7674@hotmail.com

Happy vacation and Happy Stampin'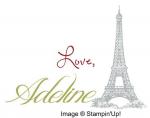 Comments A pink card and a DIY button !