13 septembre 2016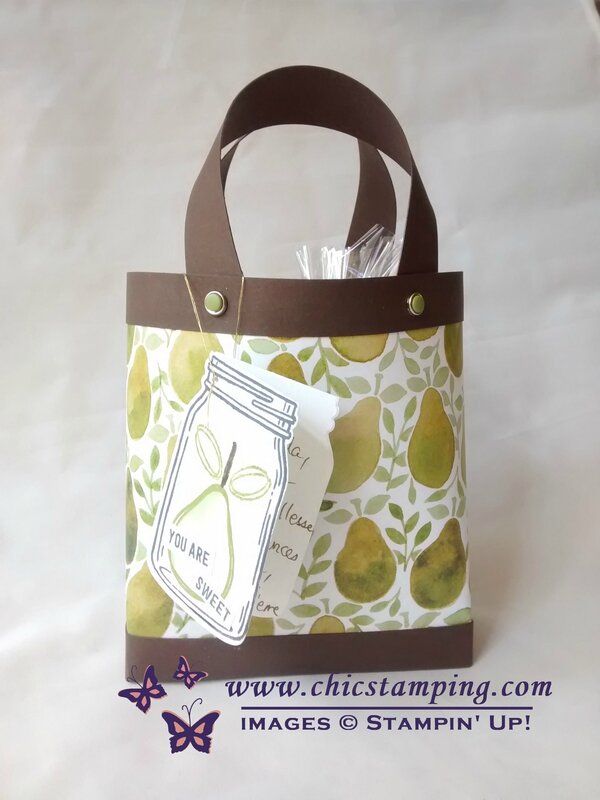 Soms heb je een extra chic cadeautje verpakking nodig en dat is wat ik hou van maken. 3D objecten zijn zoveel hip en fun en zoveel mooier dan wat je soms krijgt in een winkel. Plus! Je hebt het zelfd gemaakt! Die maakt jouw cadeautje extra speciaal!
Sometime you need a super chic gift packaging and this is what I really love to do. 3D objects are really fun en trendy, and really more beautiful than the one you get in shops. Plus, you made it yourself! That makes your gift even more special.
Ik heb die tasje gemaakt met het zo mooi Design Serie Paper Fruit Stands. Dit is perfect voor de laastste zomer dagen. Nu is de weer super warm hier in Amsterdam, erg lekker! Daarna heb ik de bijpassend stempel set Fresh Fruit gestempeld met Pear Pizza en Early Expresso inkten en de Jar of Love stempel set en stansen (this is ook een bundle!!). Het touwtje is een stukje van Gold Metallic Thread. En voila, een perfect verpakking gemaakt in ongeveer 15 - 20 minuten.
I made this littke bag with the beautiful Design Serie Paper Fruit Stands. It's a perfect paper for the last days of summer. Now we have a so beautiful weather here in Amsterdam, super warm! Then i used the matching stamp set Fresh Fruit and stamped a pear in the middle of a jar, from the set Jar of Love (also a bundle!!) with Pear Pizza and Early Expresso inks. I Love this stamp set, soooo versatile! The little tag is attached with a piece of Gold Metallic Thread. It was fun and easy to do , without rush in about 15 minutes.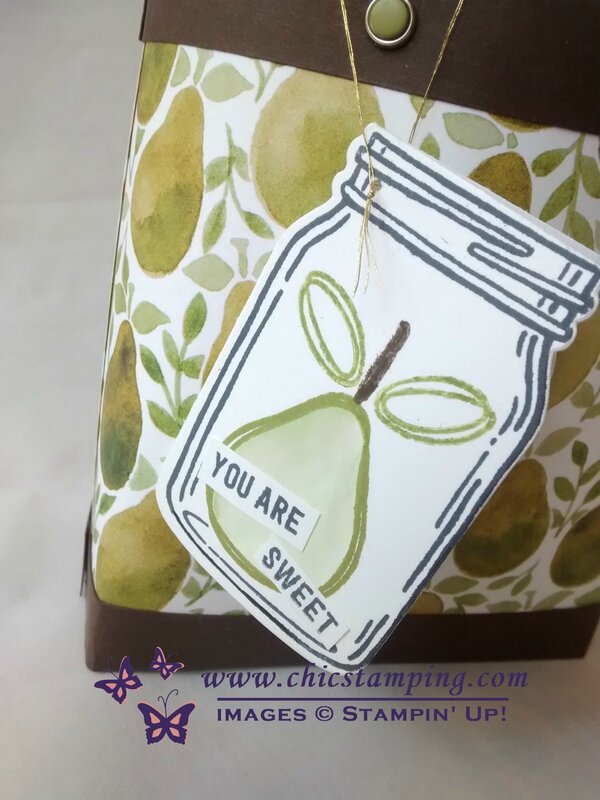 De Sentimenten zijn van de Thoughtful Banners Stempel set , ook berijkbaar in een bundle.
The sentiment is from the Thoughtful Banners stamp set, also available as a bundle with the matching punch.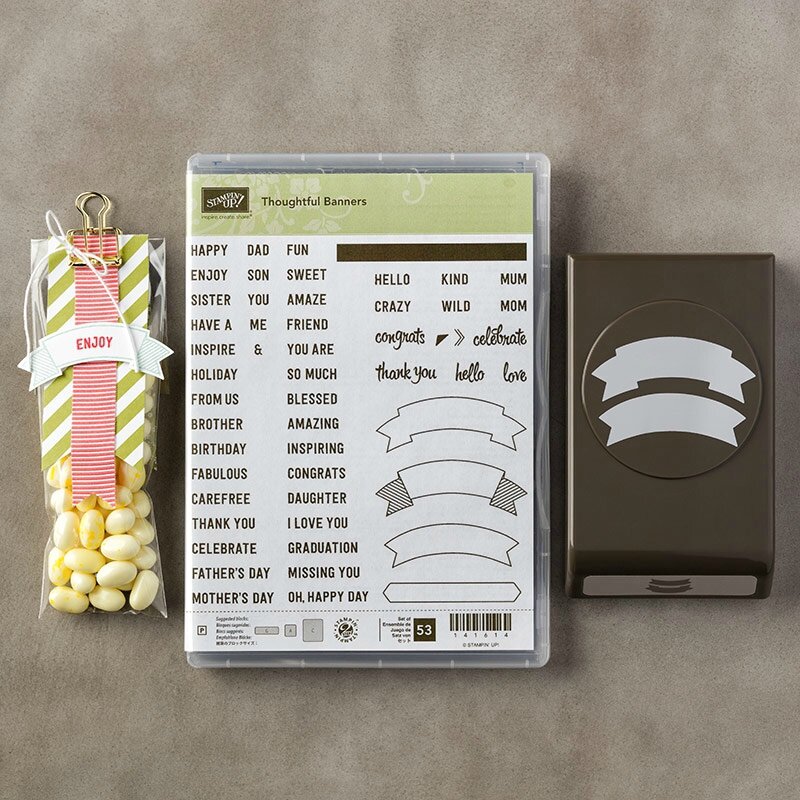 Willen jullie techniek leren en wat doen met deze gave bundle sets door een workshop? Hebben jullie material nodig of vragen? Neem dan even contact op voor een workshop datum per email Adeline7674@hotmail.com of bel 06.134.179.71.
Would you like to learn some techniques and play with theses great sets? Do you have questions or would you like to place an order? Contact me and we will plan a great and fun workshop. Do not hesitate to contact (see above) me I am always glad to help.
kijk deze week Stampin'Up! actie hier
Download de nieuw herfst/winter catalogus hier
Veel plezier , have fun!
Happy Stampin'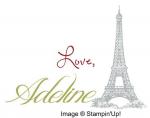 Comments Mini bag with pears in a jar