26 septembre 2016
Stitched with Cheer Project Kit by Stampin' Up!
Click op the video above to view the Stitched with Cheer Project Kit video.
Wat is beter dan een dagje met vriendinnen en family om te knustelen? Dit kit is perfect voor een fun dag om leuk kaarten te maken!
What's best than spending a crafting day with your friend and family? This kit has been especially designed for a fun day, to create fun and trendy stiched cards!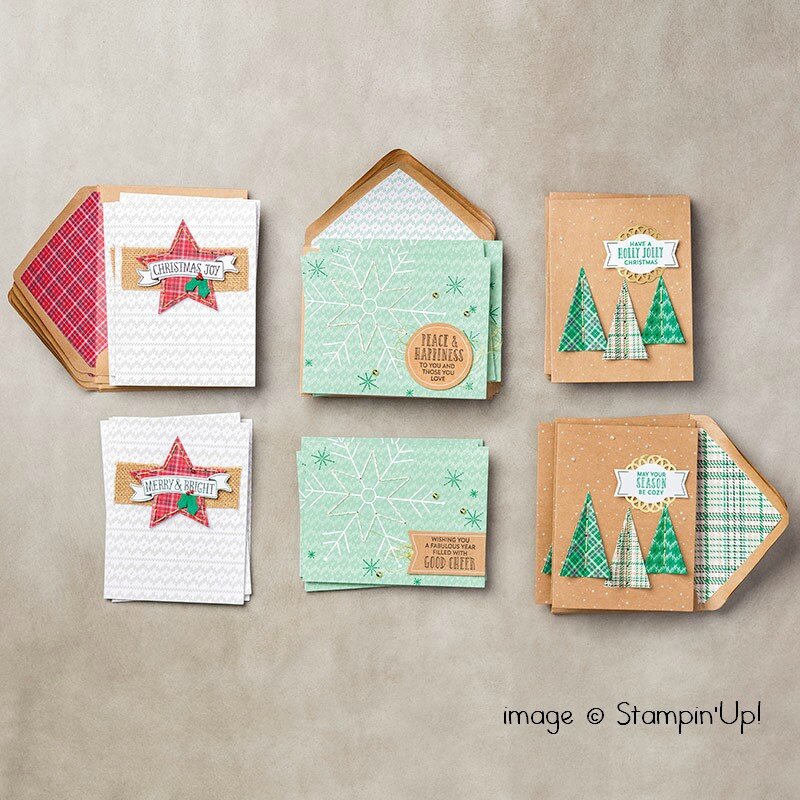 Alles in dit kit is al opgesteld: Minder tijd is nodig om te knippen of de just maat kiezen, dat is meer tijd voor de fun!
Everything is prepared for you: Spend less time cutting and preparing your cards, that makes more time for the fun part!

Jullie hebben een paar materialen apart nodig die niet in de kit zit, zoals de bijpassend stempel set, inkten en scharen.
Here is the list of non included material that you will need to complete your cards.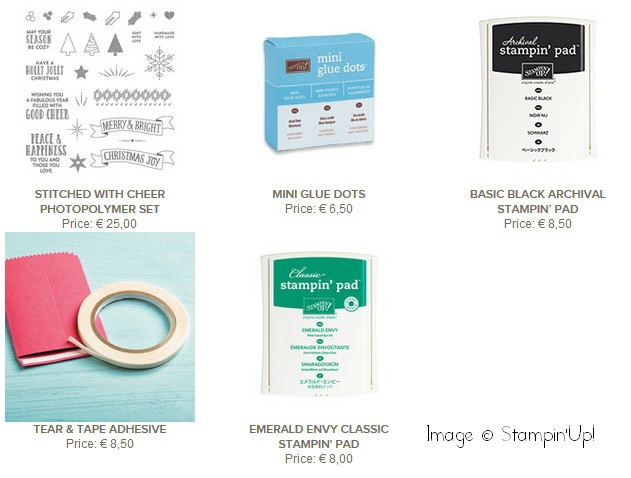 Als jullie hulp nodig hebben of willen een besteling maken, neem dan contact me op. Ik help jullie graag.
Willen jullie die fun kaarten door een workshop maken? Dat kan! Kies een datum en wij gaan een leuk party-feesje van die workshop maken. Of misschien willen jullie graag die kaarten zelf doen thuis? Elke besteling boven de 70 euros is gratis naar jullie gestuurd, met een extra cadeautje van mij.
Stuur mij een email: adeline7674@hotmail.com of bel 06.137.179.71. Tot snell!
Would like to create this at home with your friends? or book a workshop with me? Maybe simply purchase everything just for yourself? Contact me to book a workshop or to place your order. Above 70 euros is everything sent to you for free with a little extra gift from me.
Contact me at adeline7674@hotmail.com or buy phone 06.134.179.71. See you soon?
Happy Stampin'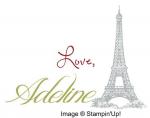 Comments Video: Stitched With Cheer Project Kit!