21 octobre 2016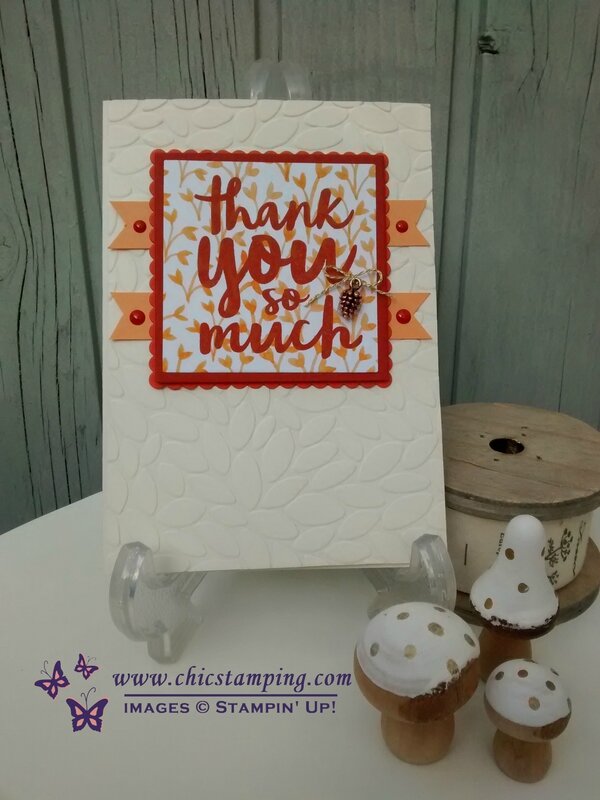 Deze week voor mijn Easy with Stamps, ik heb een sketch van Freshly Made Sketches gebruiken om deze kaartje te creeren. Het is een simple kaartje met Designer Series Papers en de stempels Thankful Thoughts.
This week for my Easy with Stamps creations, i have used a sketch from Freshly Made Sketches to make this card. This is a Clean and Simple style card made with DSP and the stamp set "Thankful Thoughts".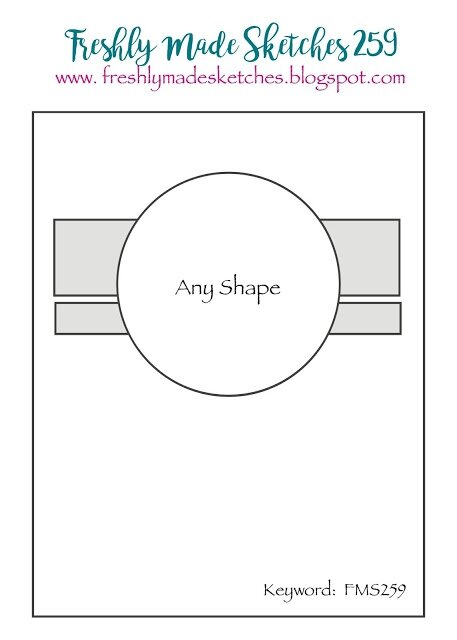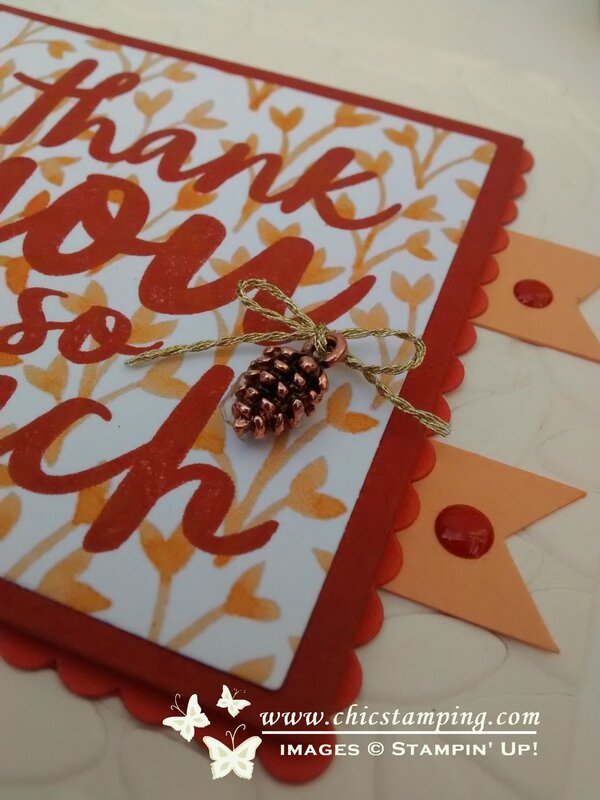 Deze Designer Series Paper heeft erg mooi ontwerpen over fruit, maar de andere kant van deze prachtig papieren zijn ook perfect voor heerfst. De mini pinecones en deze 4 kleuren passen erg well bij elkaar!
This DSP has really beautiful designs over fruits on one side and really nice background on the other side. I really think that the colors are perfect for Autumn and with the mini pinecones they make the perfect match!
Ga ik de title van Queen of Clean of Princess of Clean winnen met deze kaart? Ik heb veel plezier gehad om deze sketch te gebruiken.
Will i win the title of Queen or Princess of Clean with this card? I had a lot of fun using the sketch!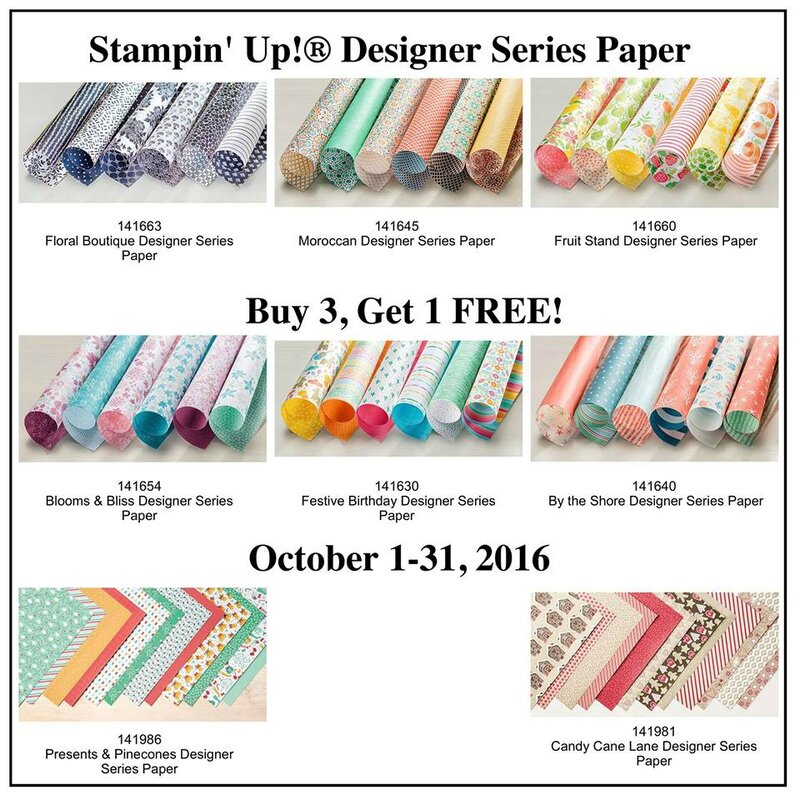 Volgende mee-bestelen: Dinsdag 25 Oktober
Hebben jullie vragen of willen jullie mee-bestelen? Stuur mij dan een email naar Adeline7674@hotmail.com of bel 06.134.179.71. Tot snell!
Do you have any question of would you like to join the group order? Send me an email or give me a call. I am glad to help you.
Happy Stampin'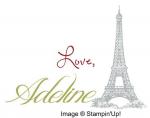 Save
Comments Easy with Stamps creations #2 with Freshly Made Sketches challenge