22 octobre 2016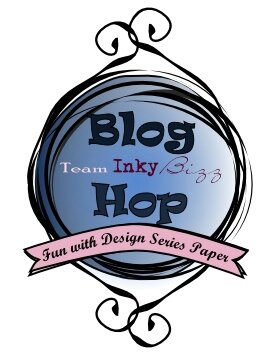 Welkom bij onze Inky Bizz Teambloghop, die deze keer helemaal in het teken staat van Designer Series Paper!
Je begint hier met de Bloghop, of je bent hier zojuist terecht gekomen via het blog van mijn teamgenootje Krista die heeft ook een grote passie voor inkten en stempelen en maakt zoveel mooi kaarten.

Door alle blogpost, we laten je graag diverse mogelijkheden en toepassingen zien met DSP! Onderaan dit bericht lees je hoe je verder kunt "hoppen"!
Mijn project deze maand is gemaakt met de erg mooi DSP Florale Boutique. De kleuren zijn Whisper White en Night of Navy. Ik hou van DSP die met een witte onderground zijn gemaakt want je kan ze kleuren met een andere inkten. Je dan heb een unique papier en zoveel mogelijkheden met ons 48 verschillende inkten! Sponge, spray, stempelen... alle technieken zijn super!
Ik heb een van de papieren gekozen die het meest wit heeft en heb het ingekleurd met een spons en mijn Mint Macaron inkpad.
De vlinders komen uit de Watercolor Wings stempel set en bijpassend stansen en zijn ook gestempeld met Mint Macaron en Night of Navy. Ik vind dit color combo super mooi! Nu denk over alle Subtil familie kleuren die ook super mooi bij elkaar passen met Night of Navy... yummie!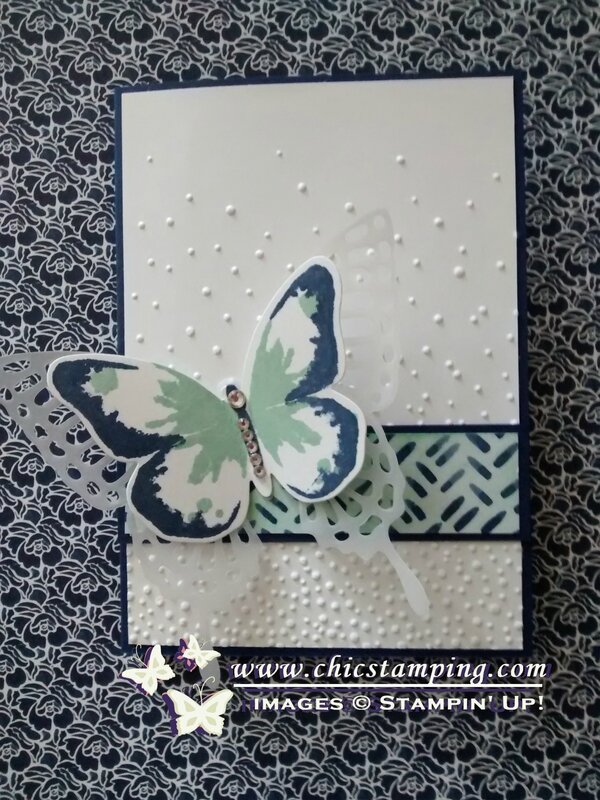 Het tasje is ook gemaakt met deze ingekleured DSP.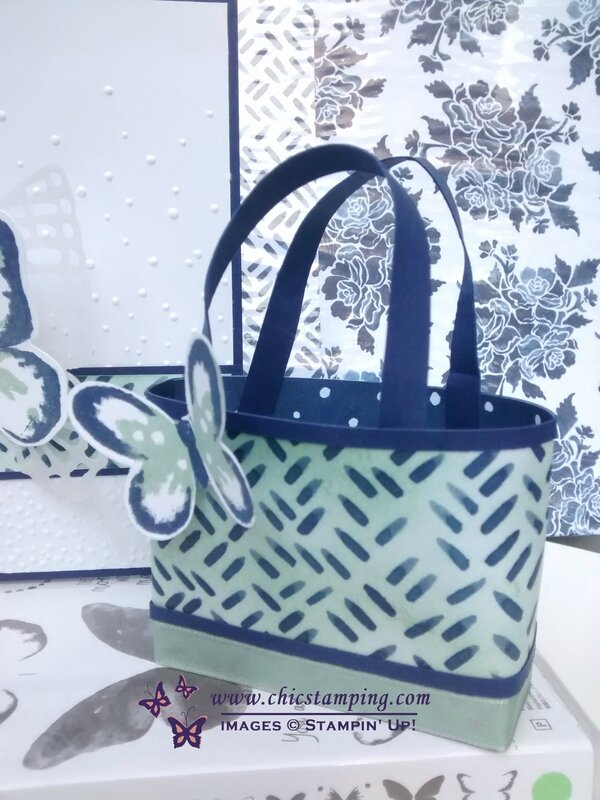 Extra materialen: Softly Falling embossing folder, Vellum, Rhinestones.
Het gebruikte DSP Florale Boutique hoort bij deze actie: Bestel drie pakken (naar keuze) en kies de vierde er gratis bij uit!
Neem contact me op als je wil een bestelling voor 31 Oktober (eind van die actie), of als je vragen hebben over mijn project. Ik heb jullie graag! Stuur me een email : adeline7674@hotmail.com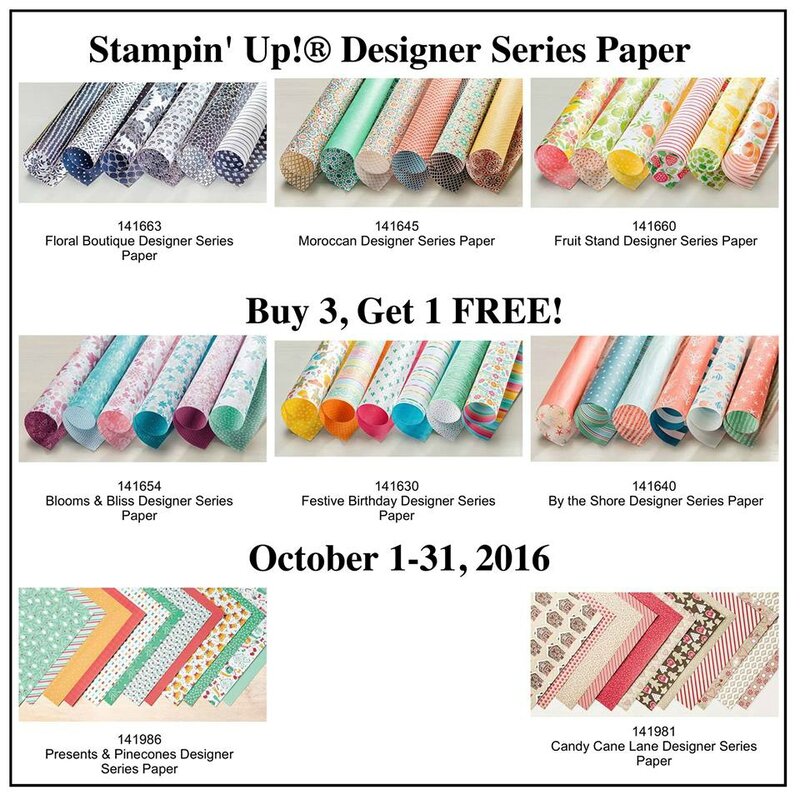 Als je op de bijgaande pijl klikt "Hop" je verder naar mijn teamgenootje janneke die super mooi projecten maakt met DSP!
Veel plezier!

Happy Stampin'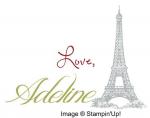 Save
Save
Save
Save
Save
Save
Comments Blog Hop met Designe Series Paper.