26 octobre 2016
How to Make Your Own Custom-Sized Boxes
Please click on the video above to watch!
Een handgemaakt cadeauverpakking maakt het verschil tussen en leuk doosje van de winkel en een WOW doosje, echt!
Onze zeer getalenteerde Donna Griffith, van de opleiding bij Stampin'Up! toont ons vandaag hoe u aangepaste cadeauverpakkingen binnen enkele minuten te maken en voeg een WOW factor om alle cadeaus je zou overhandigen aan iemand. Met behulp van onze prachtige cardstocks en DSP, zal je al je vrienden en familie indruk maken.
An handmade giftbox makes the difference between a nice box from the shop and a WOW giftbox, for sure!
Our very talented Donna Griffith, from the training at Stampin'Up! is showing us today how to create custom gift packaging in some minutes and add a WOW factor to any gifts you would hand to someone. Using our wonderful cardstocks and DSP, you will impress all your friends and family.
By experience, I know that my friends like my handmade giftbox even more and are much more excited to be receive them.
Material gebruiken in de video / Material used by Donna in the video
Mix fun and savings! Maak verpakingen met onse mooi Designer Series Papers die deze maand zijn in aanbiending!

Hier zijn voorbeelden van mooi verpakking gemaakt van ons Stampin'Up! team / Hier are more examples of beautiful and easy to make giftboxes created by our Stampin'Up! team.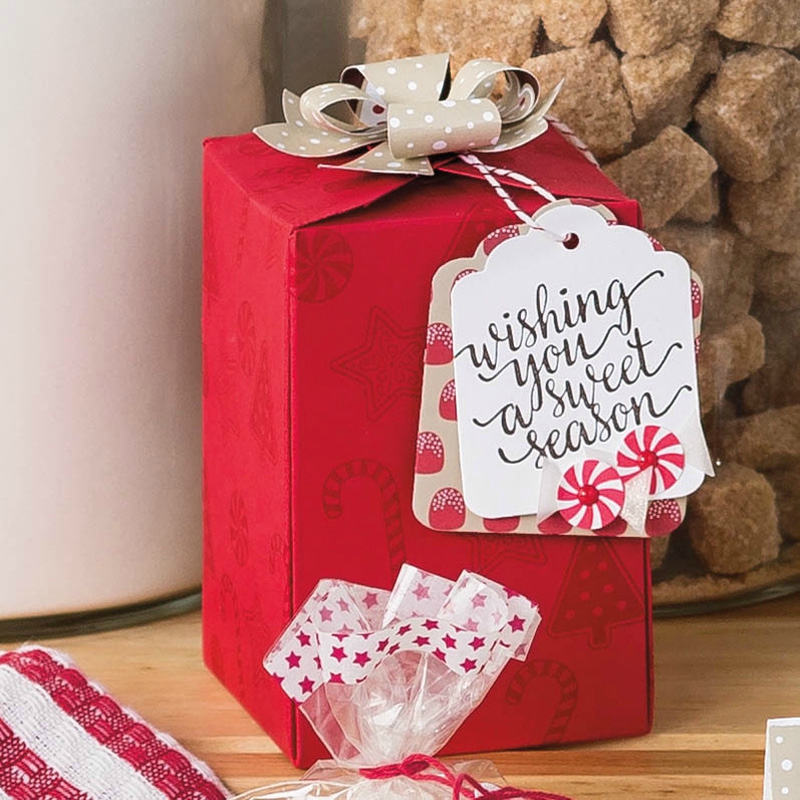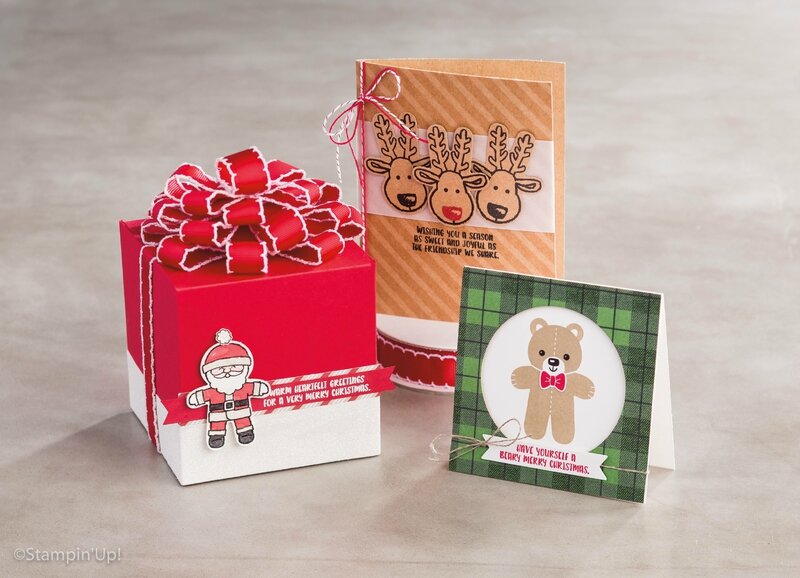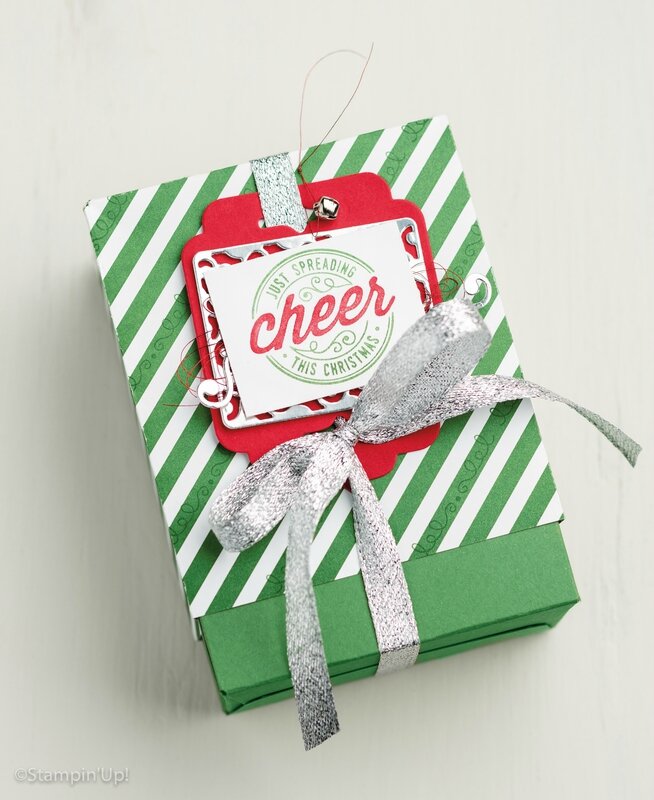 Why shop with Chic Stamping?
For each and everyone of my customers, I offer a personalized follow up of your orders and answer every question you may have on how to use your products. I'm commited to making your crafting moments extraordinary. Do not hesitate to contact me if you have any question! Email me at adeline7674@hotmail.com
Chic Stamping also offers you free shipping for every orders above 60 euros and a special handmade gift.
Tot snell,
Happy Stampin'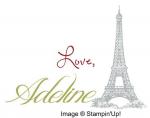 Comments Tips and VIDEO: How to make your own Custom-Sized boxes.