02 novembre 2016
Gisteren ochtend was weer een fantastisch Dinsdag stempelen ochtend in Amsterdam Zuid-Oost, in mijn scraproom-woonkamer!
Iedereen was erg enthousiast om te werken met de Stampin'Up! embossing poeders en de Aqua Painters. Er waren ook zoveel meer tips en technieken!
Dit was onse kaartje!

Yesterday morning was a again a fantastic Tuesday Stamping morning in my craftroom in Amsterdam Zuid-Oost!
Everybody was really enthousiast to learn about the Stampin'Up! embossing powders and the Aqua Painters. And further were more tecniques to try.
This was our card!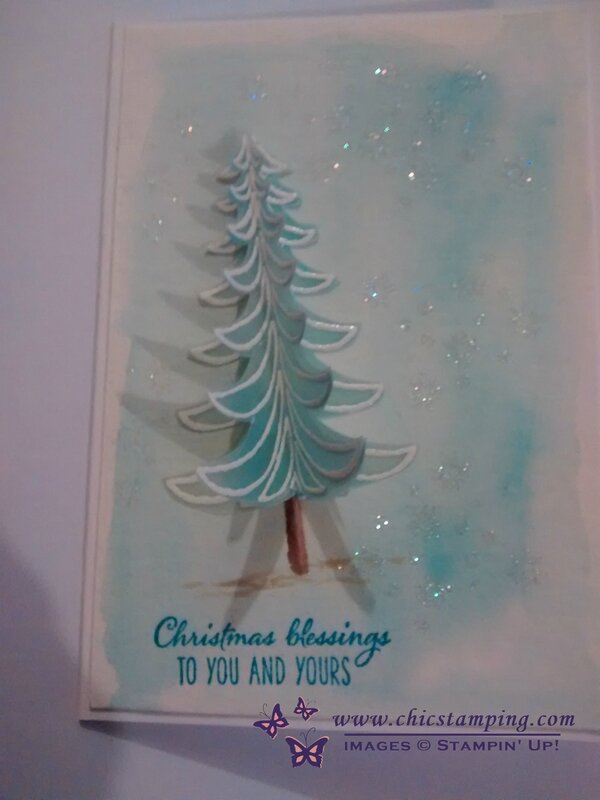 Material:
Santa's Sleigh stamp set
Wonder of Christmas stamp set
Aqua Painters
Embossing powders.
Wij hebben wel gelachen met mijn Frans/Nederland taal en hard gewerkt. Bedankt dames voor het leuk moment! Tot volgende stempelen ochtend!
We have been laughing a lot because of my terrible French/Dutch speaking accent but we also worked hard. It was a great morning, thanks ladies, til the next one!
Hebben jullie zin in een gezellig ochtend vol met technieken en plezier hebben met stempelen? Neem contact me op voor de volgende datums. Deze mini-workshops zijn ook berijkbaar op vrijdag ochtend in Amstelveen!
Would you like to enjoy a fun stamping morning and learn some great techniques? Contact me for the next Stamping dates. Theses mini-workshops are also available in Amstelveen on friday morning!
Hebben jullie de mee-bestelling gemist voor de nieuw SUper mooi Stitched Shapes Framelits Dies en de "discounted" stempel sets? Lees meer hier. De volgende mee-bestelling is Vrijdag 4 November @ 19h.
Stuur me een email naar Adeline7674@hotmail.com met jouw "wishlist".
Voor elke bestelling boven de 75 euros, je krijg de Embossing folder Pine Bough Texture Embossing Folder GRATIS! Dit is exclusief bij Chic Stamping!
The next group order is Friday 4 November @ 19h. If you have missed last group order or would like to order items about the current Stampin'Up! promotion or have any question, send me an email, I am glad to help you!
Happy Stampin'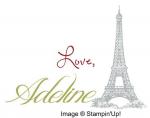 Save
Comments Het was weer een fantastisch dinsdag stempelen ochtend!