23 décembre 2016
December has really been a very busy month in our house. We have not been spending that much time running in all direction and visiting the hospital than in December this year. Therefore was my blog a little quiet.

I would like to present you all the cards I have made with love, that have been flying around the globe and hopefully have reached you by that time. Sometime I didn't even get the chance to get all the photoshoot material out and some were taken a little bit in the dark or directly from my craft table, and sadly some have no picture at all.

I hope that you still can get inspired.... for next year :)

Me and my family are wishing all a fantastic , joyful and Merry Christmas.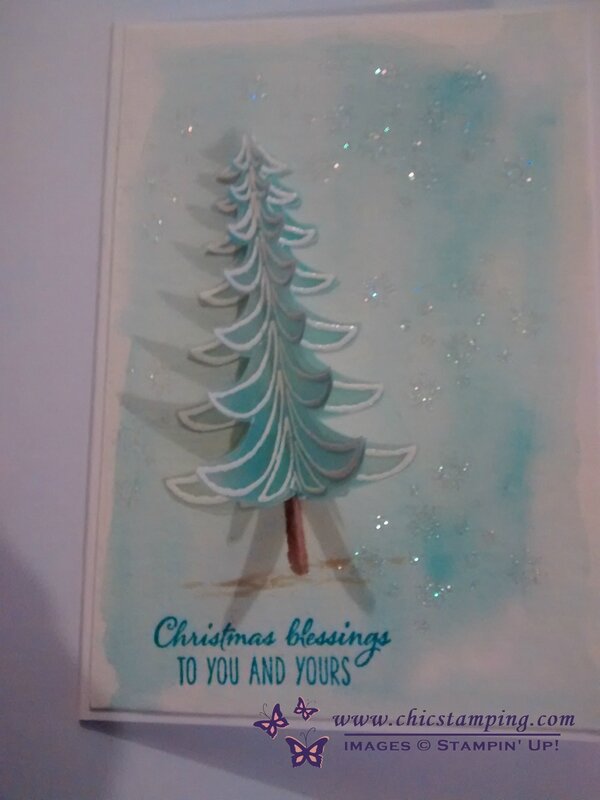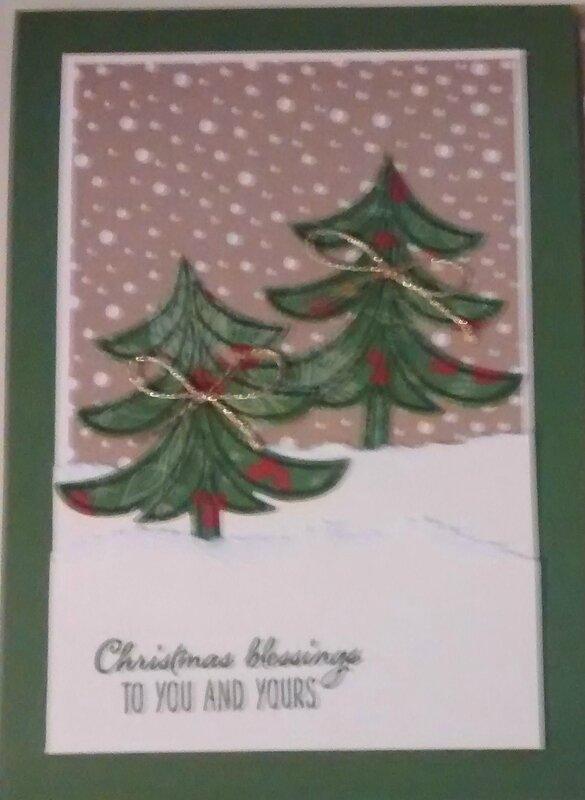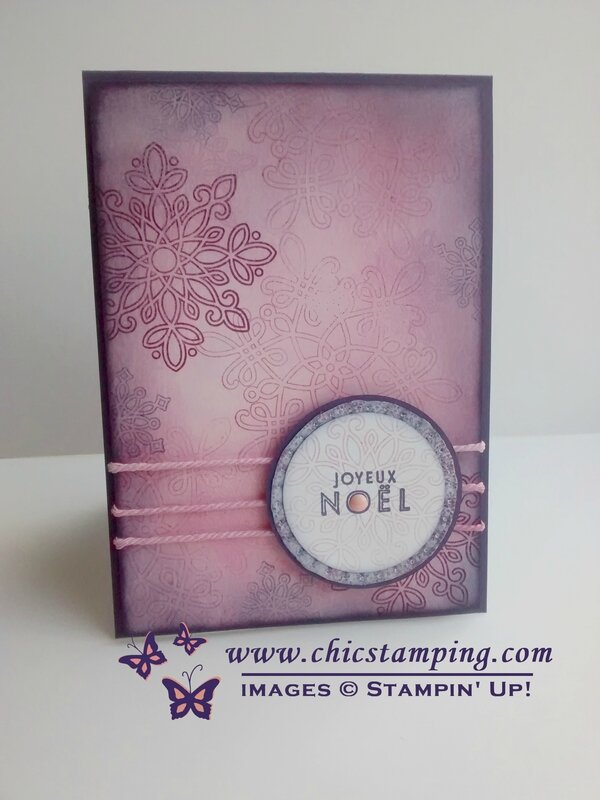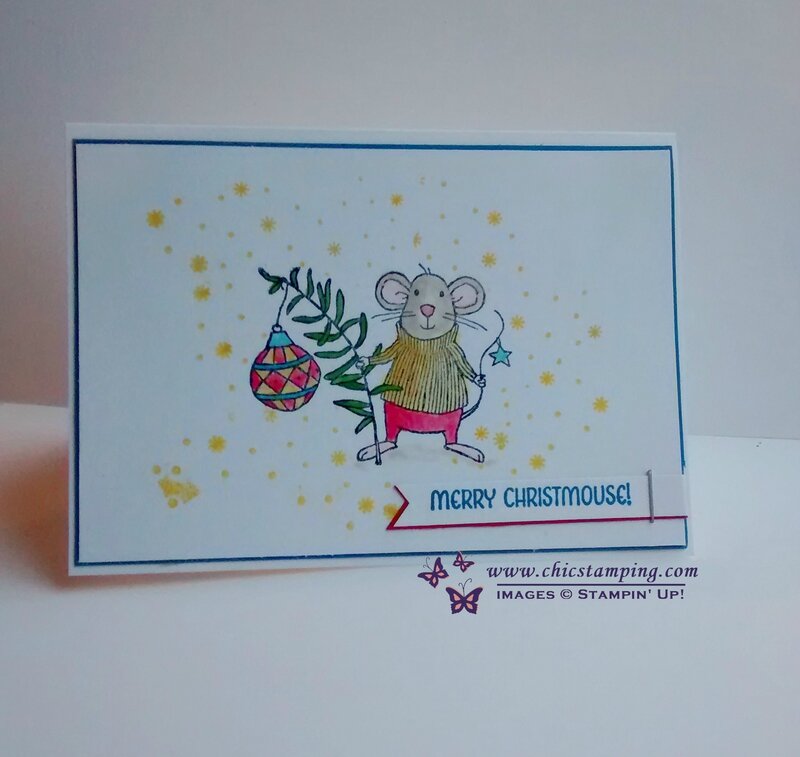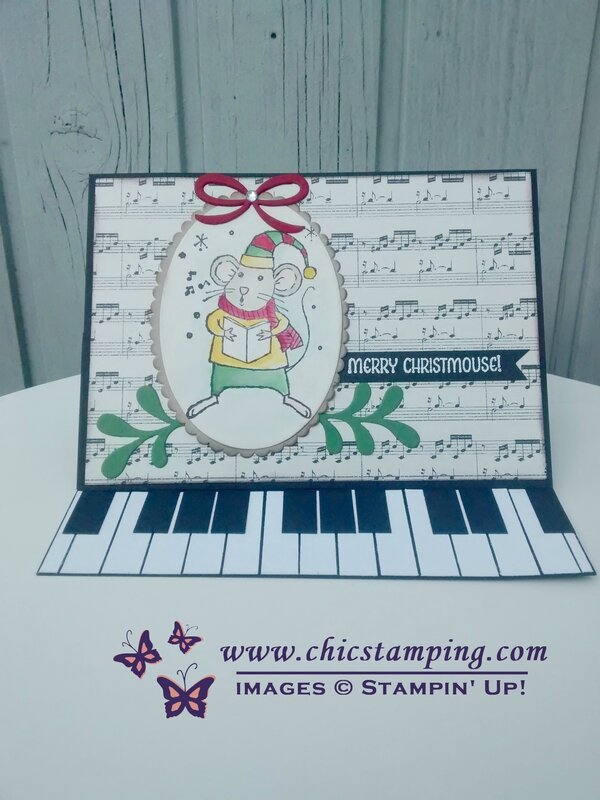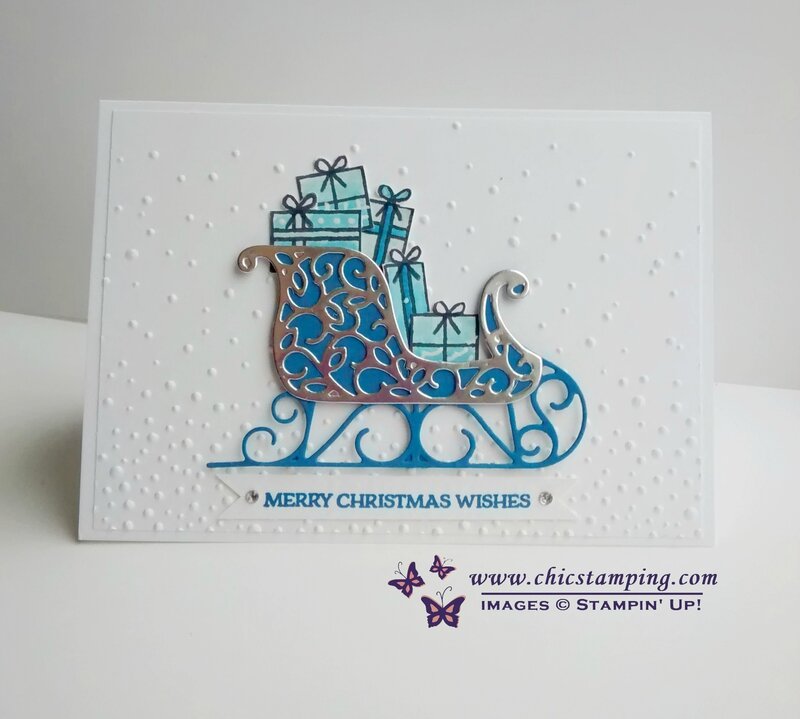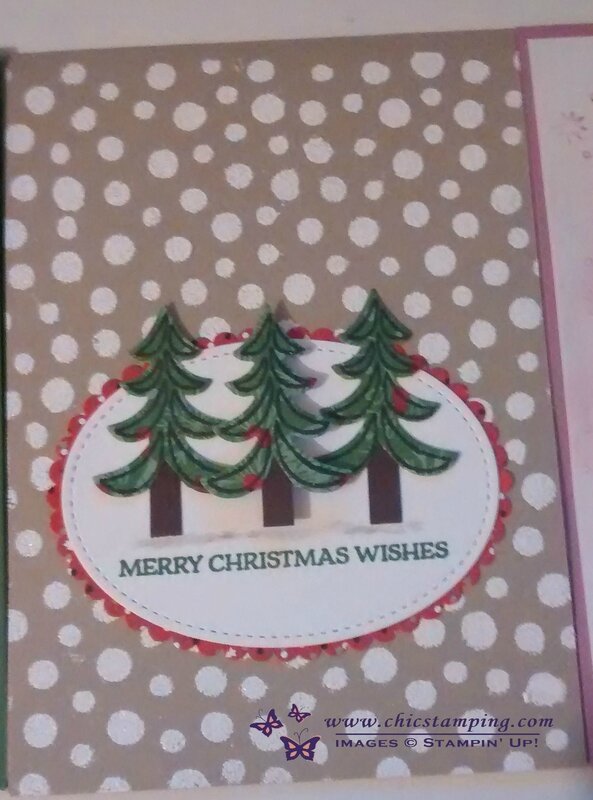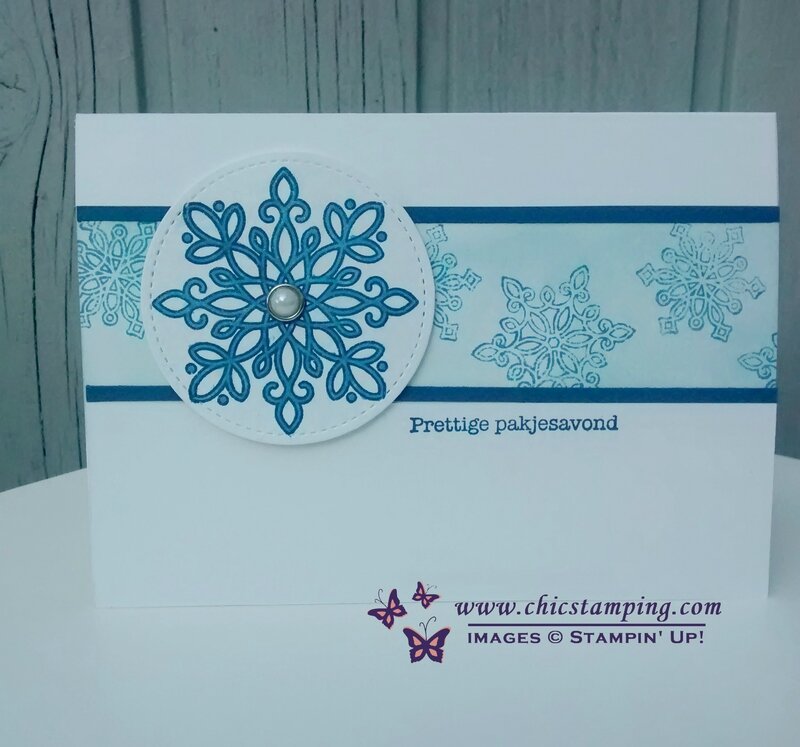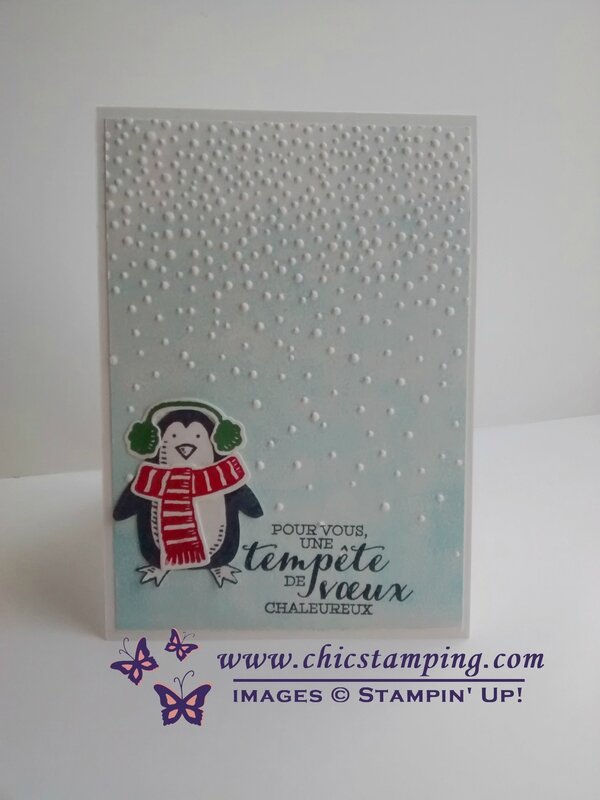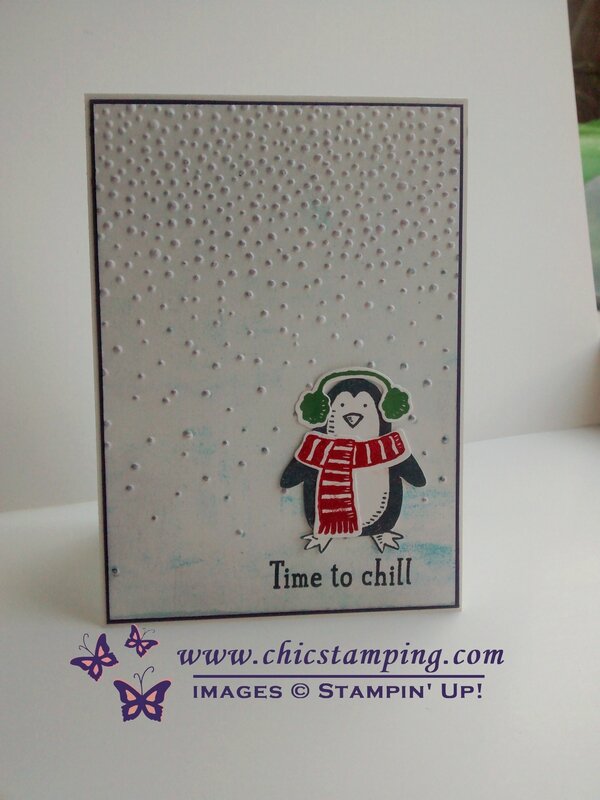 Many of you have requested photos from my Christmas village. It is almost done and hopefully I will be able to share it with you tomorrow.
If you have any question about the material, please contact me and I will let you know what I used and guide you to CASE them.
Again, Merry Christmas to you all,
Happy Stampin'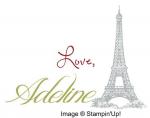 Comments A Christmas card bouquet for you