25 janvier 2017
Today's spotlight...
Click on the video above to see the Desigher Tee stamp set
This Designer Tee Stamp Set is one of my favorite Sale-A-Bration product. It is so versatile. I love all the ideas shared in the video above. Earn this stamp set free with any purchase of 60 euros and above during Sale-A-Bration.
Here are the products featured in the video, including the free stamp set. See the 10% off product bundles below and all the other 10% off Occasions Catalog product bundles in more detail on the website.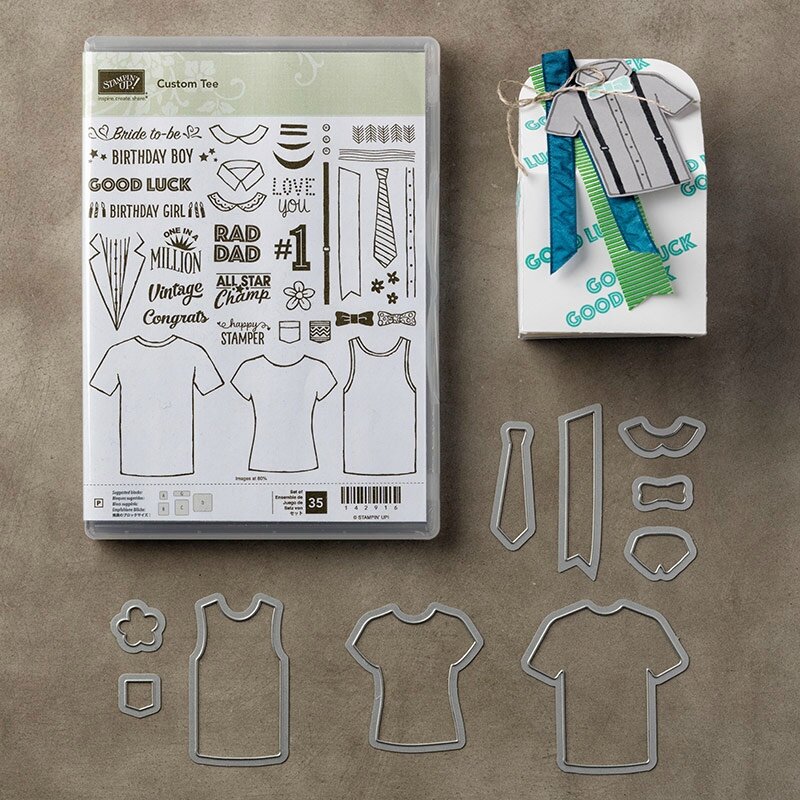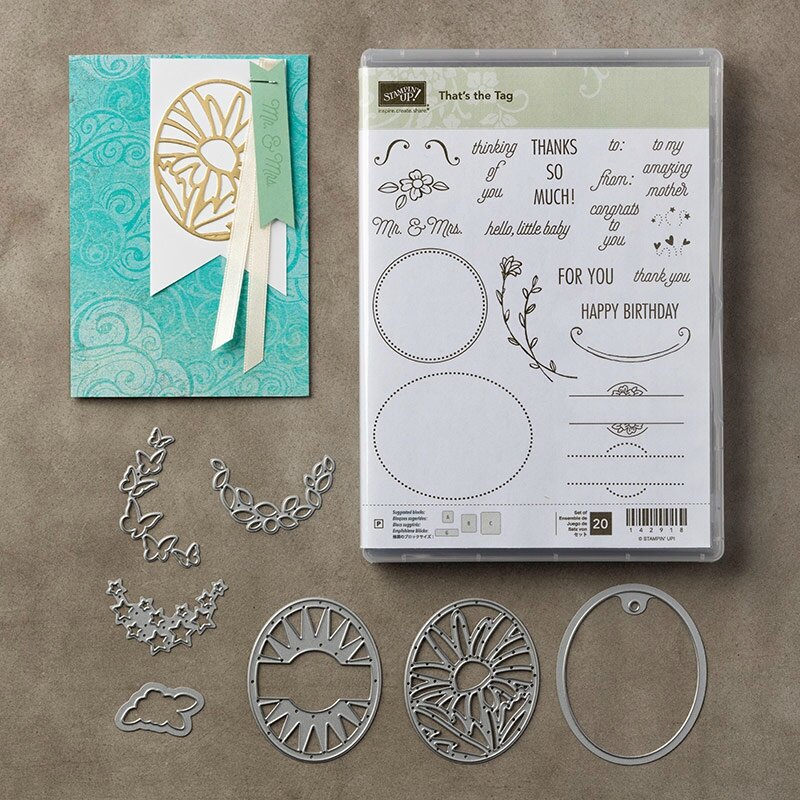 You also can use this stamp set alone on a card, creating a background with another stamp set without the T-Shirt for example as shown on the left green card below: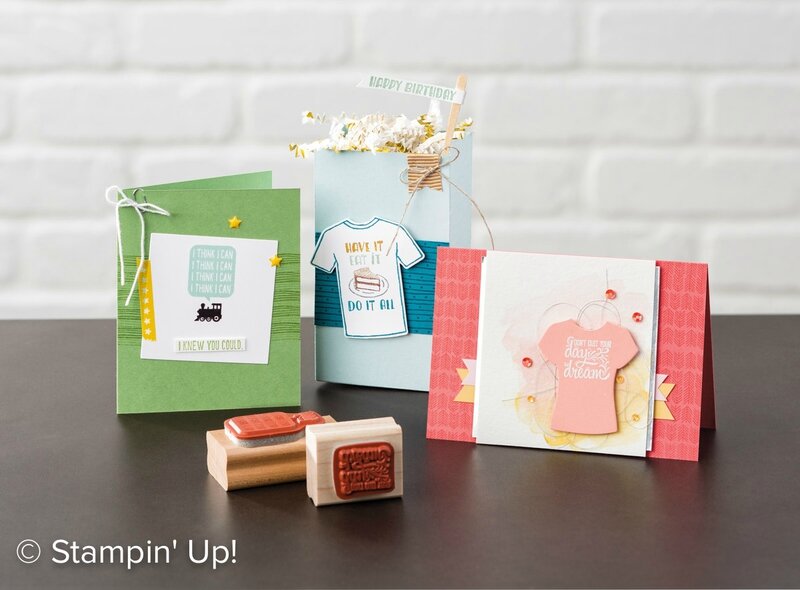 But to me, theses stamps are perfect to boost some energy and give some motivation. I use them in my planner! Who doesn't need a little encouragement to go to the dentist or to a doctor appointment?
*****Current Promotions*****
From 60 euros and above, choose one (or more) SAB FREE product. Click here to view.
From 75 euros and above, earn my Chic Stamping FREE gift extra!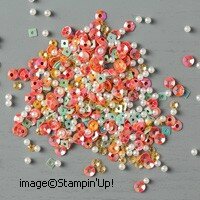 The new 2017 Spring/Summer occasion catalog here. Click here to view.
For workshops, orders or information, please contact me at adeline7674@hotmail.com or call me 06.134.179.71.
Happy Stampin'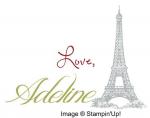 Comments Designer Tee Stamp Set and Stampin' Up! Video!