17 février 2017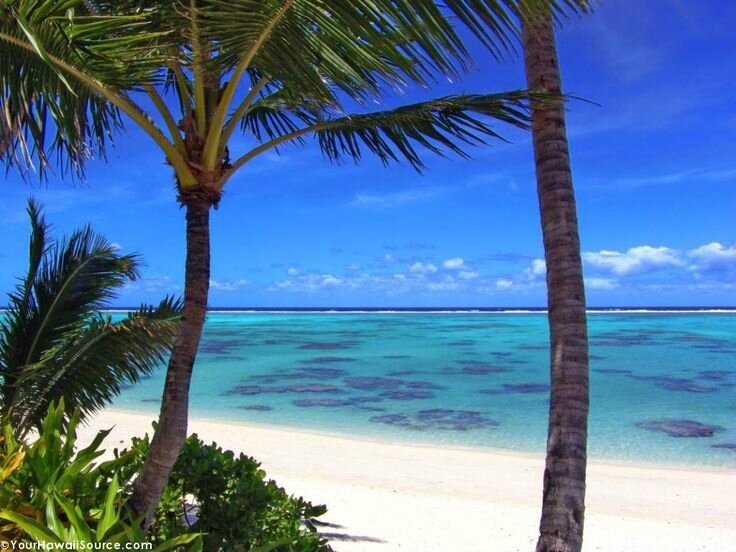 foto from internet
Our children here in Amsterdam will start the "voorjaarvakantie", today right after school. One little week to rest, and it will not be luxury, we are all exhausted!
That means that I will be also on "vacation" and that the blog will be on "pause" for that week.
You still can contact me for any question and to place an order, especially if you want to have one of the new Sale-A-Bration products. Yes! I give you a reveal right now. You can click on that link and see them, they are Great and they are FREE!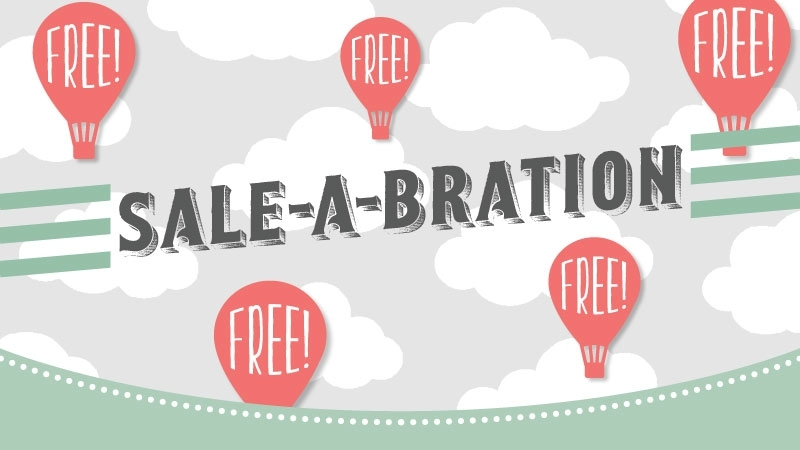 Click here to view the new SAB products. They are available from tuesday 21st february until end of March. The SAB products are WHILE SUPPLY LAST. Don't wait too long or you may miss them.
Click here to view the first SAB release, they are also available while supply last.
Please note: I am only available by phone. Call me at 06 13 41 79 71.
I will come back to you on February 27th with some nice project to show you and a list of the new Coffee and Card morning and many fun technique workshops and some great news.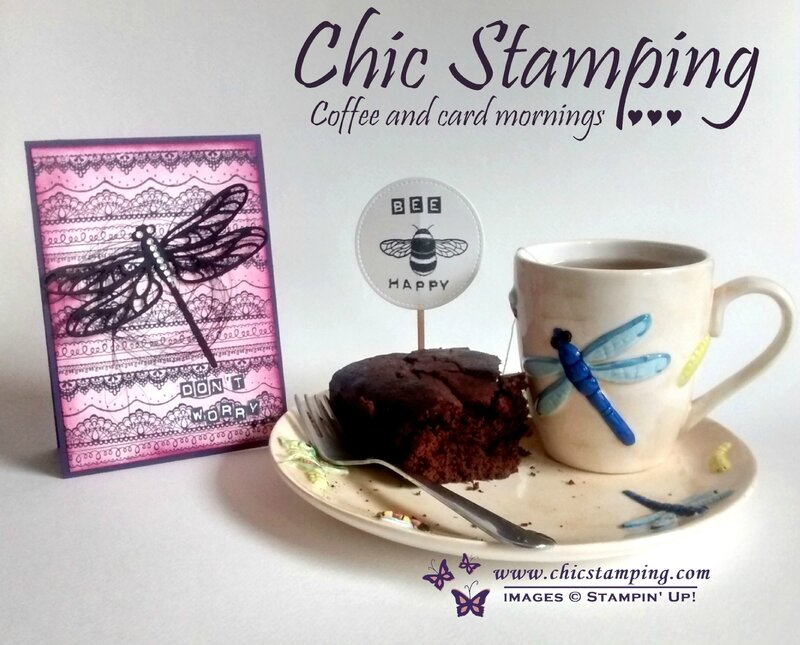 Have a great week,
Happy Stampin'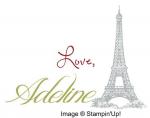 Comments Vacations, NEW SAB and Coffee and Card.