03 février 2015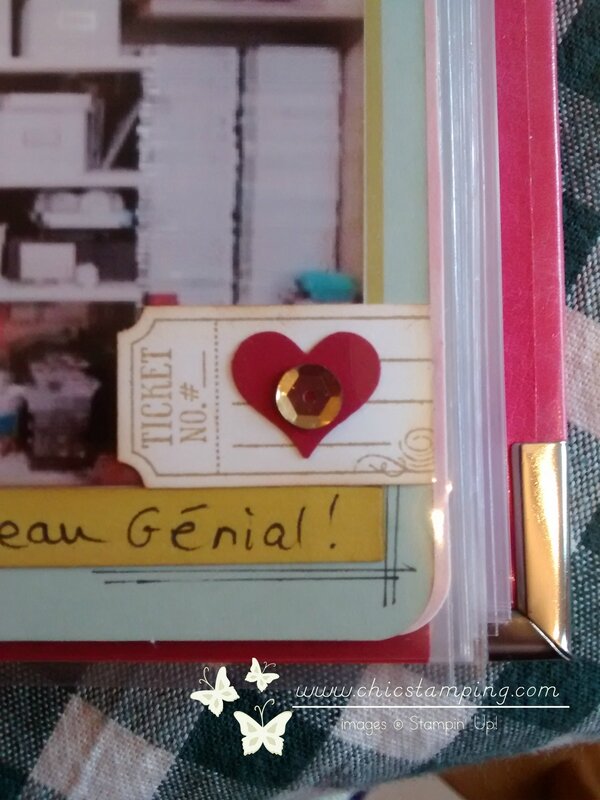 Project life is a real addiction and also a so great way to keep memories while they are fresh in our heads. I'm in total LOVE with it!
This year, I have chosen a strawberry faux leather album color. I think these are more durable, but I honestly didn't try the other one. The small PL album do not resist at several manupaltion... that's for sure.
This year, my pages will be by week and by thema. I will then continue last year album for big stories and only include one or 2 photos in my week pages... I think this system will suit me well!
Curious about WEEK #1 page? Here it is...
A lot happened this week with New Year and birthday and a big make over from my scrapcorner.... It was a fun week, still holidays for kids ...
I used some of my Studio Calico january kit along with Stampin'Up! stamps and embellishments... it was so much fun to make!
Have you already started your album? Leave me a comment with a link so that I can visit you too!
Happy stampin'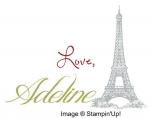 Comments Project life 2015 a new album