29 octobre 2016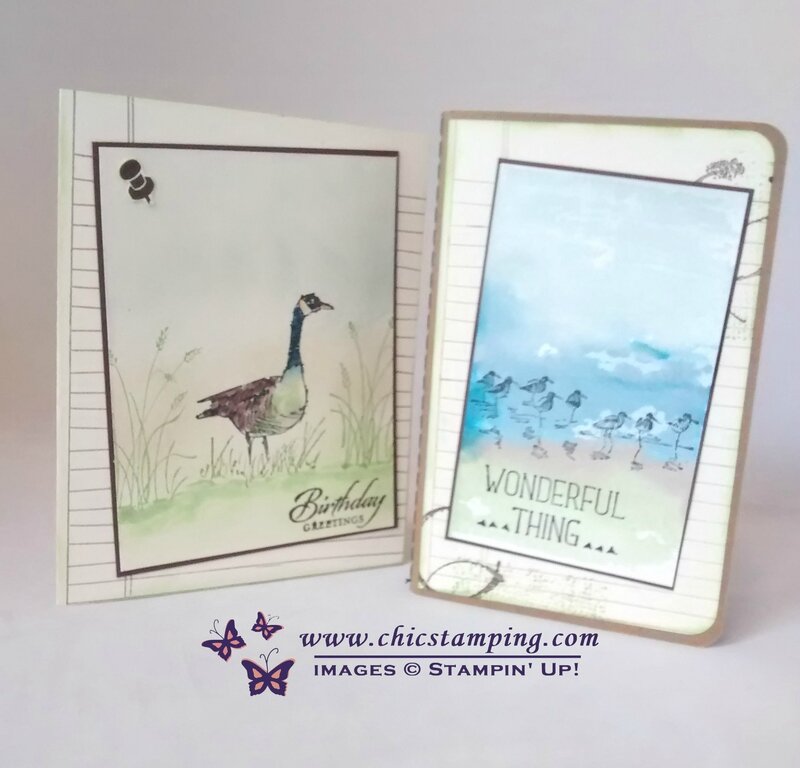 Notitieboeken zijn perfect cadeautjes dat iederen is altijd blij mee. Ik maak veel notitieboeken en meeste mensen vragen voor meer te kopen of als cadeautjes als zij zijn vol. Ik vind ze ook geweldig om te versieren.

Notebooks are always a perfect gift that everyone is always happy to receive. I make a lot of them and most of them time i get orders for some new one when they are completed. I also find them great to decorate.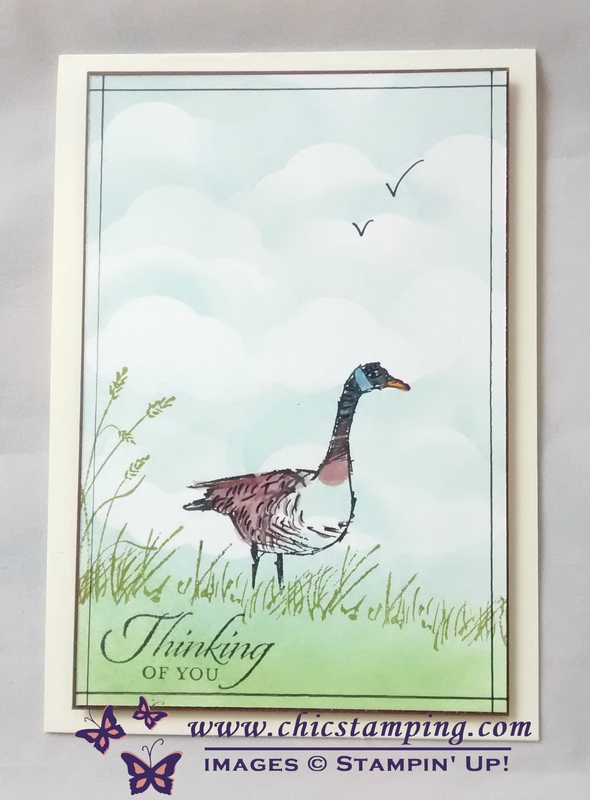 Voor deze kaart, ik heb de Tree Builder pons gebruiken om een wolken masker te maken. Daarna met een sponge en inkt, ik heb de hemel gemaakt. Het maakt een perfect hemel achterground. De stempel set is Wetlands.
On this card, i used the Tree Builder punch to make a mask in a shape of a cloud. Then with a sponge and ink, i made the sky. I really love the effect. I used the stamp set Weltands to finish the card.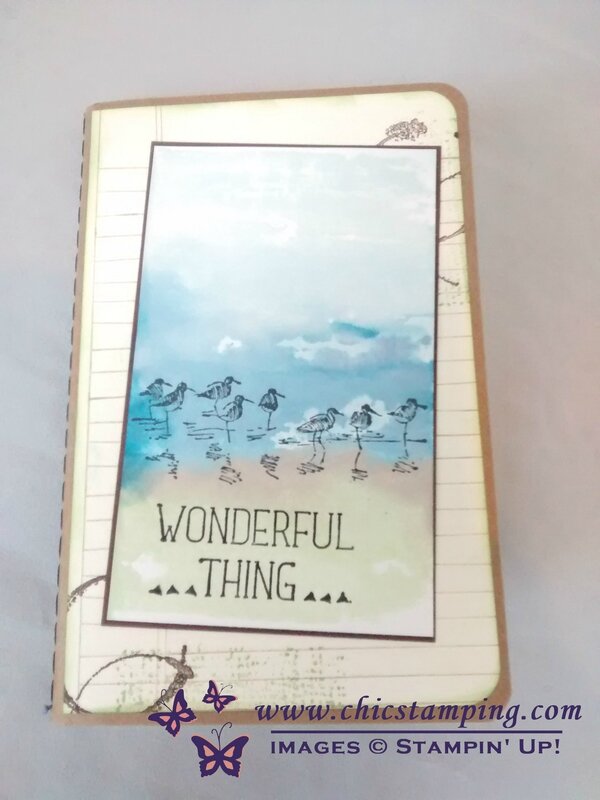 Voor de notitieboek (van HEMA), ik heb de achterground gemaakt met de Writing Notes en Timeless Texture stempel sets en een gave watercolor teckniek.
For the notebook, i used a different watercolor technique to make the background on the first layer. The second layer is made with the Writting Notes adn Timeless Texture stamp set.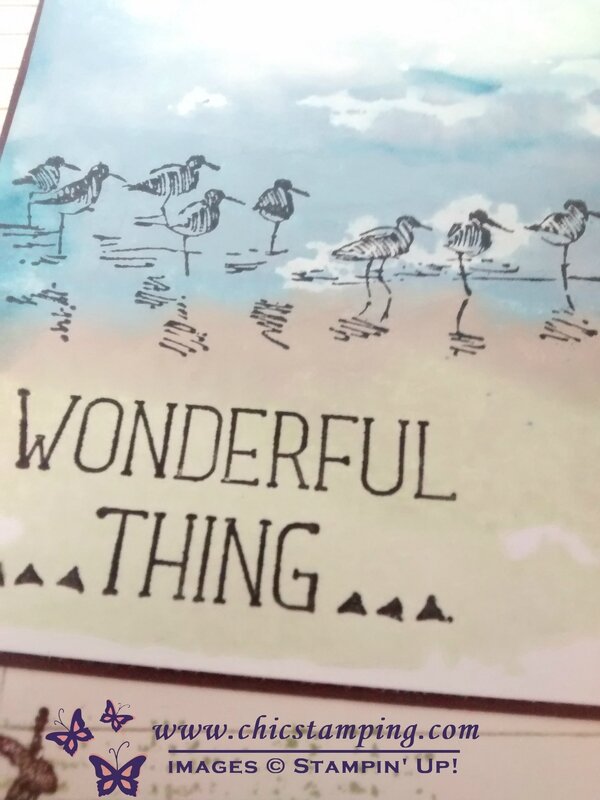 Deze twee projecten waren super leuk te maken, en ook erg snell.
Wil je deze super leuk watercolor technieken leren? Ik geef leuk stempel ochtend om Dinsdag in Amsterdam en Fridag in Amstelveen. Geinteresserd? Stuur me een email voor meer informatie naar Adeline7674@hotmail.com.
This 2 projects were super fun to create.
Would you like to learn theses 2 watercolor techniques? I offer mini technique workshops on Tuesday morning in Amsterdam en Friday morning in Amstelveen. If you are interested and want more information, contact me at Adeline7674@hotmail.com
Vergeet ons actie niet! Er zijn nog enkele dagen voor de gratis DSP!! Neem contact me op voor jouw bestelling.
Don't forget our nice promotion. There are only a few days left to have your free DSP!! Contact me now to place your order.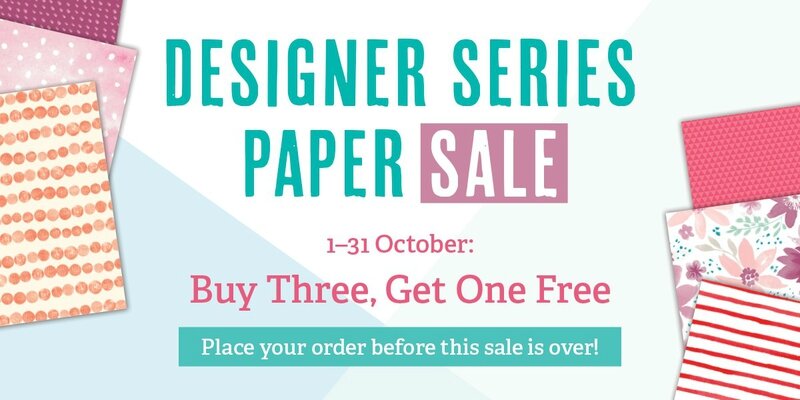 Talk to you soon!
Happy Stampin'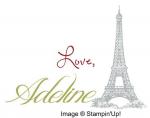 Save
Comments Wonderful thing with Wetlands