22 juin 2018
Hi stampers,
I am always trying to find a way to use my stamps beside making cards and I always wanted to start a Art jounaling book. So I recently bought a regular notebook and turned it into an art journal. The paper quality is not the best with 150 gsm but when I glue 2 pages together it's more than ok to have fun with stencils and of course my background stamps.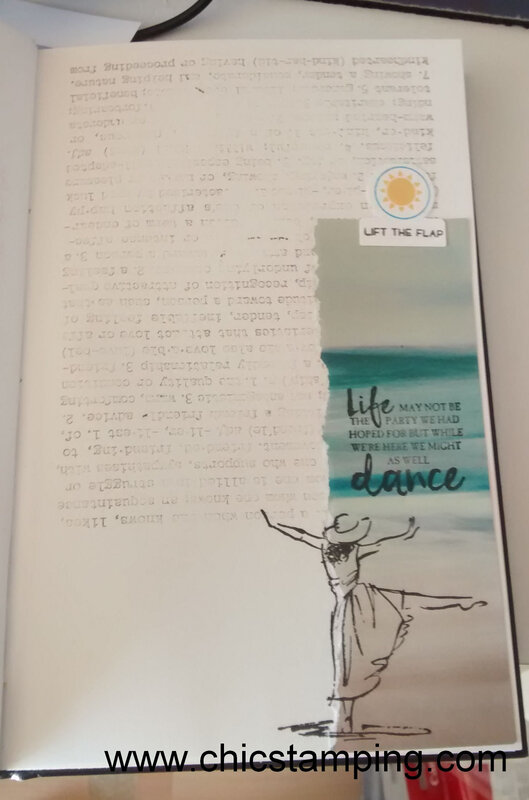 Here is one of my favorites pages. I used an old background stamp from Stampin'Up! combined with some papers and bits and pieces that I keep in my scrap pieces box. I never throw the things I make in too big quantity or even strips of papers and it's a great way to use them.
I own many stamp sets that have very tiny stamps and it's a lot of fun to create a kind of washi tape with them. They find a fun place in my pages. Here is another one using one of my home-made-washi-tape: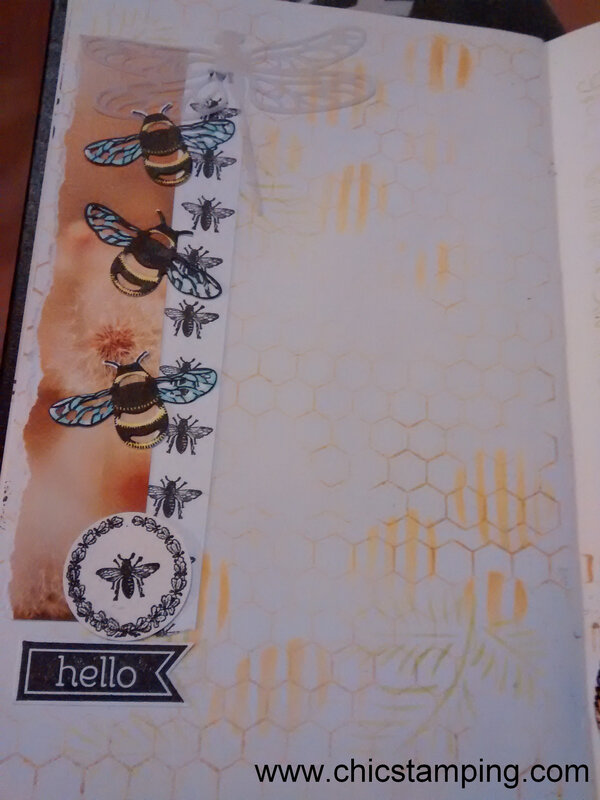 Supplies: all Stampin'Up! except the little stamp "lift the flap" from Lawn Fawn on the first picture.
Do you also make an art journal notebook? Are you also a DIY washi addict? Since I starting making them I am having a great fun searching all my stamps sets to find the smallest stamps to make more washi.
Now it's time to write my journaling ...
Happy Stampin'

Adeline
Comments Art journal #beforethepen