22 juin 2015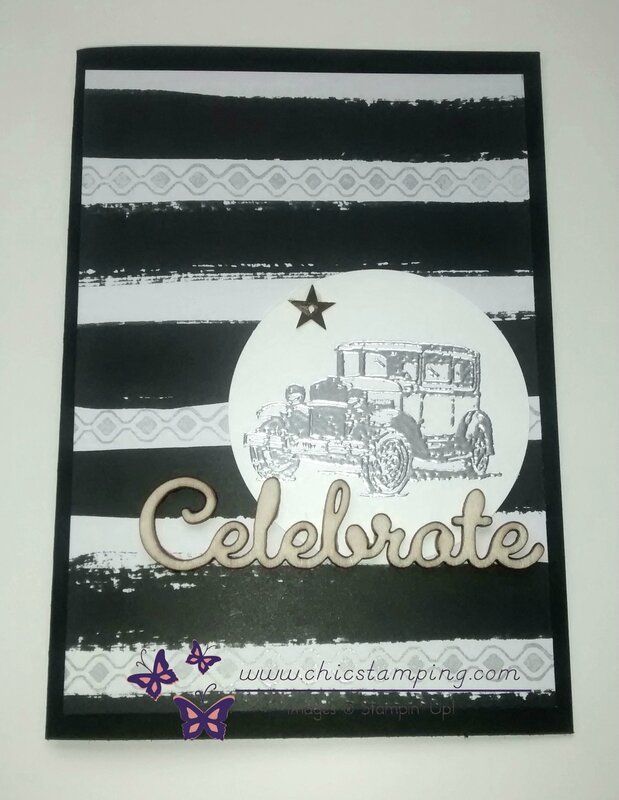 This is my last card from the June Dekijkast KIK kit and it was really a lot of fun to play with.
Beside the kit, i used the Guy greetings stamps set from Stampin'Up!
I'm not sure i will have anything left from that kit after my last project that I will be showing you in a few days. It won't be a card!
Check the gallery to see what others have been doing here . I'm curious to see what YOU have been doing with your KIK!
Thanks for stopping by,
Happy Stampin'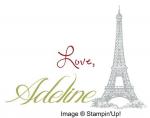 Comments June KIK card #3