08 février 2015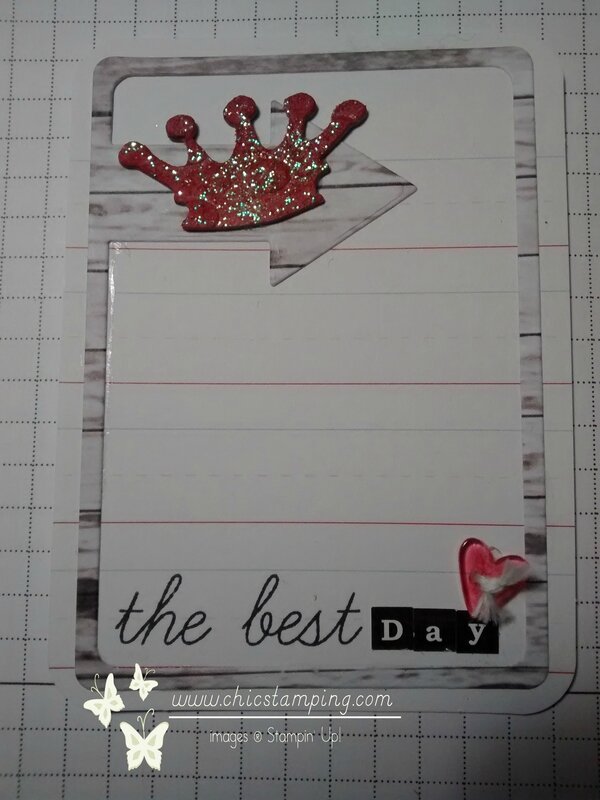 One of the second album I created last year is a " little sunshines" card album. I was not making my Project Life album by week and this is also a little bit more personal. I write down all my fun/super nice little moments... Just to keep track of them and remind myself that all is not always black in this world.... And I store them in a 6 x 8 PL album.
So this year, I want to create the cards by series... and this serie is very simple: using the same paper for the 4 cards of that protector pocket. I was lucky enough to win this paper pack from Glitz and thought it would be a really nice thema for February... Red - Black - White....
Other material: Stampin'Up!, Tim Holtz, Technique Tuesday and Scrap plaisir.
What do you think of this first card? ... Stay tune for the following one of this serie!
If you do not want to miss them, subscribe to my newsletter :)
Happy Stampin'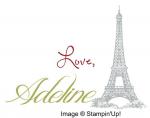 Comments DIY project life cards