17 septembre 2016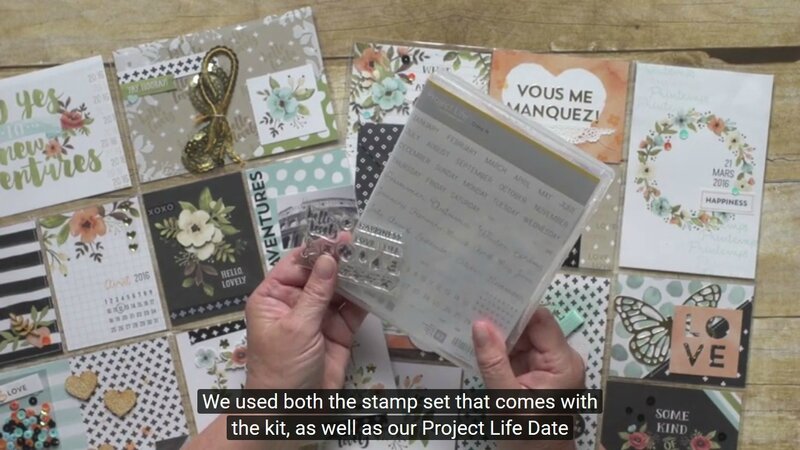 Mail Art is een super HIP manier om met een vriendin te communiceren. Dit is zo veel FUN! Je stuur niet een simple kaart maar veel meer. Als je al een vriendin heb die hou van brieven sturen, creative material te gebruiken, dan is de Mail Art perfect. Jullie kunnen embellishments en kaartjes delen en nog meer! Dit is zo makkelijk te doen met de Project Life materiaal.
Kijk maar dit introductie video van Pam Morgan die in de Stampin'Up! team werkt.
Mail art is very trendy at the moment. Yet it is not new. It's a fun way to exchange more than a card with your pen pal. You can send little treasures in the envelops and that is super fun! And when you use the Project Life material, it's easy and quick to do.
Pam Morgan from the Stampin'Up! team has made an introductie video about Mail Art.
Hier is de material dat Pam heeft gebruiken: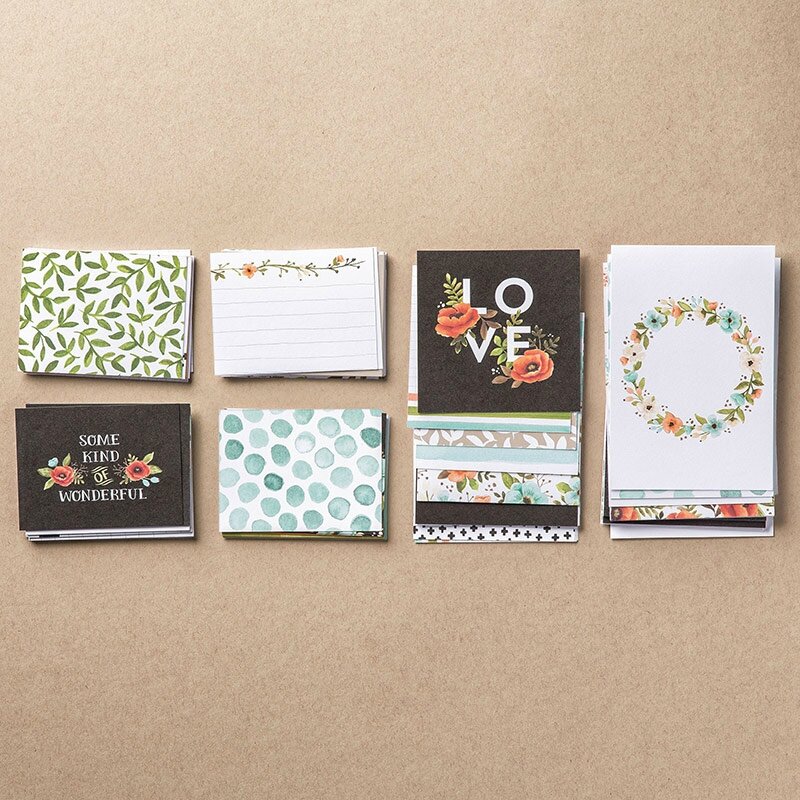 Stampin Up Project Life cards
Stampin Up! project life accessory pack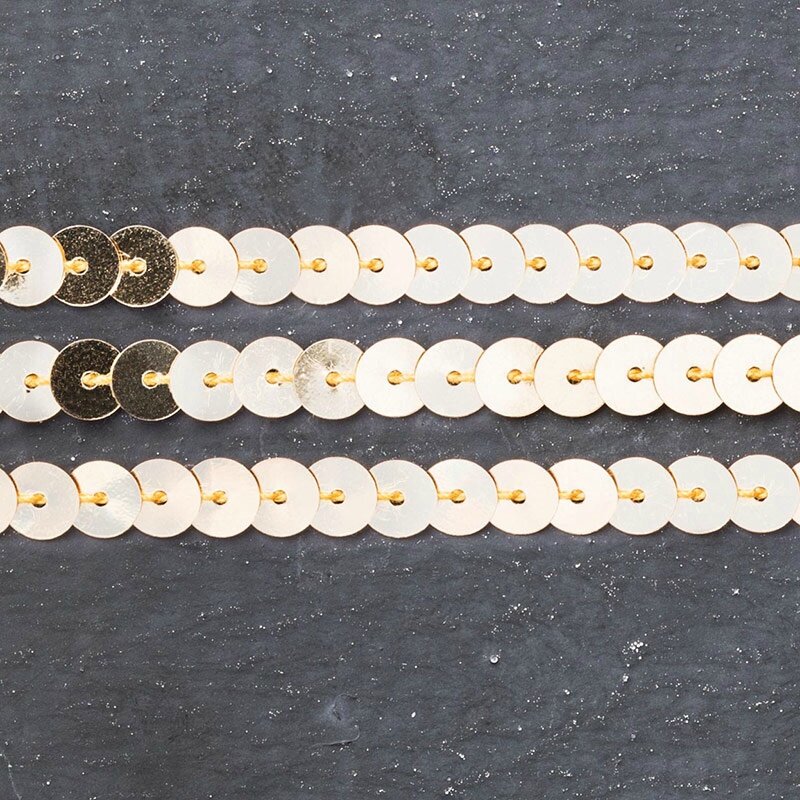 Golden sequins
Project Life pocket pages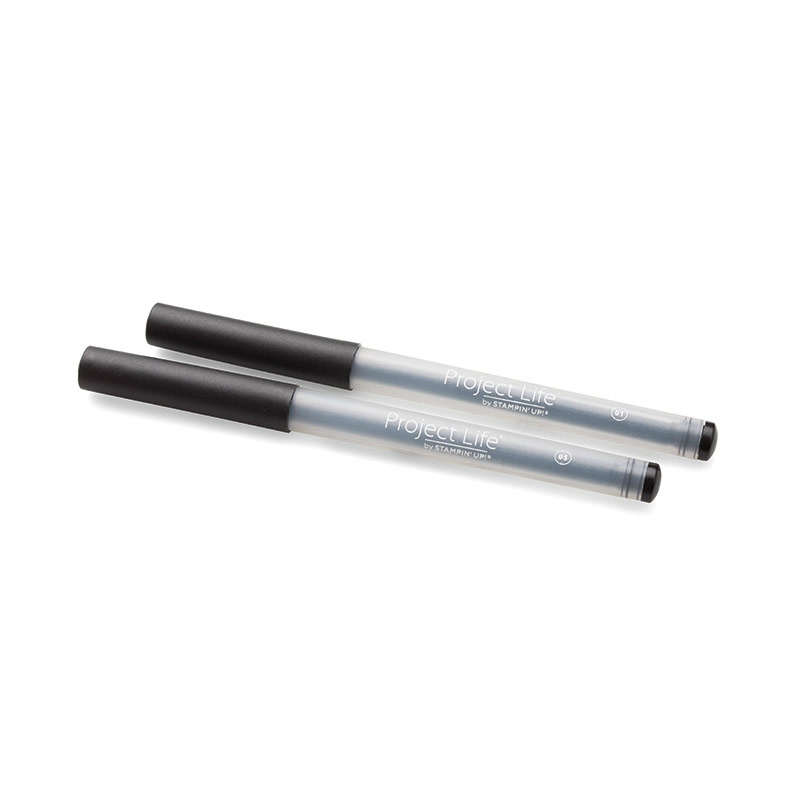 Project Life pens
Project Life Date It stempel set
Cellophane bags
En de Envelop punch board!!!
Is dat niet super leuk? Willen jullie een Mail Art met mee doen? Hebben jullie material nodig of vragen? Neem dan even contact op voor een Mail Art workshop datum per email Adeline7674@hotmail.com of bel 06.134.179.71.
Laat me een berichtje hieronder, ik hou van ze lezen.
Would you like to give it a try? Do you have questions or would you like to place an order? Contact me and we will plan a great and fun Mail Art workshop. Do not hesitate to contact (see above) me I am always glad to help.
Leave me a little comment below and let me know what do you think about this new fun way to exchange with friends!
kijk deze week Stampin'Up! actie hier
Download de nieuw herfst/winter catalogus hier
Veel plezier , have fun!
Happy Stampin'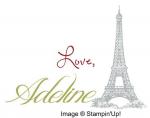 Comments Mail art en Project Life!, een nieuw gave idee...